Content Tacoma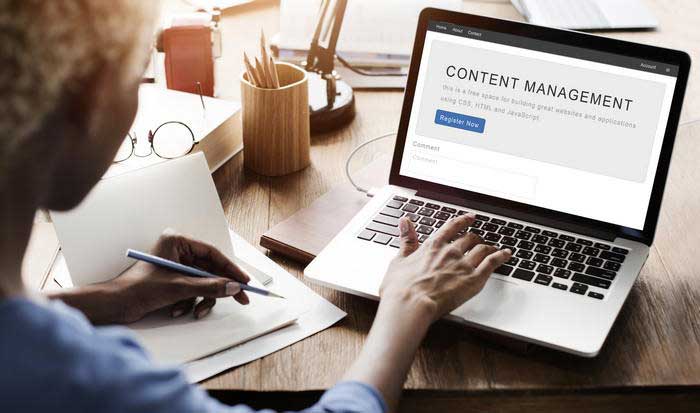 Content is the most important tool used to achieve your marketing goal. Creating original, useful and engaging content provides an increase in search engine exposure, in addition to:
Lead generation
Brand development, awareness and loyalty
New client engagement
Turning visitors into prospects
Achievement of marketing goals
As an intentional Marketing, Strategy and Consulting Agency, we are passionate about creating high-quality business content that encompasses the vast number of elements on a website – text, videos clips, drop down menu points, calls to action, blog posts, sound, photographs, error messages and more.
Our strategy for creating a content rich website involves an upfront discovery session that focuses on defining your business, what sets you aside from your competition, and why you do what you do. The results of the discovery session provide a definitive platform for creating the website.
Call Olive Group, LLC to provide rich content in Tacoma for reaching your target audience.
Content Management System Tacoma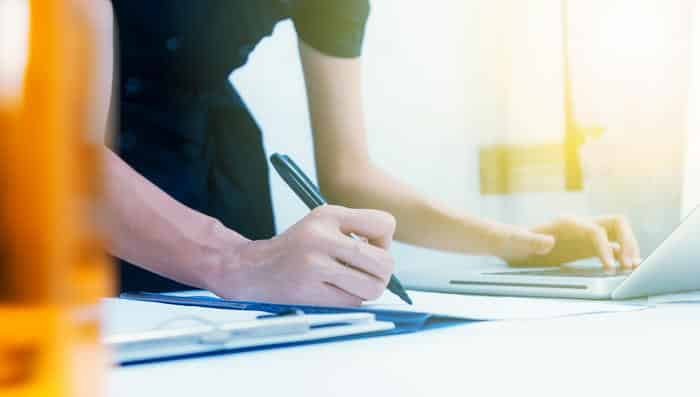 We have the capability and experience to create a content management system, or CMS, to help your content manager or multiple users at varying levels generate, administer and modify website content without prior need for expert technical knowledge.
These are a few benefits of using our content management system in Tacoma to run your business or corporate website:
Places you in control rather than relying on an outside vendor
User-friendly program
Provides website security and reliability
Accessibility from virtually anywhere
Content management system provides quick and simple integration
Allows users to make instant changes and updates
Our content management system offers a cost-effective solution for small and medium businesses, and individual entrepreneurs, and ease of management allowing more time to focus on business growth. Not quite convinced about a content management system for your business? Call our office today for additional information.
Content Manager Tacoma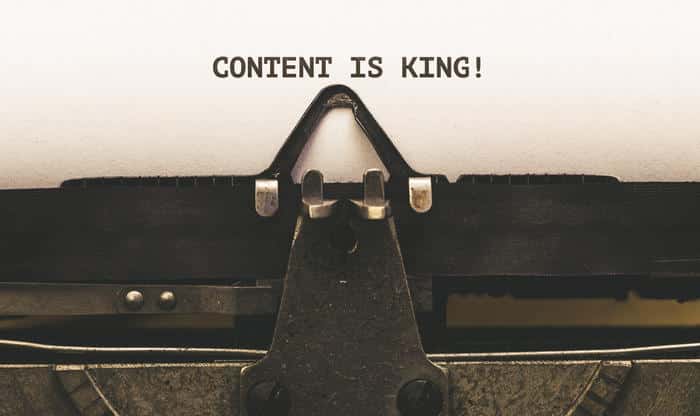 With our CMS software application for your website in place, your content manager in Tacoma can conveniently make changes, and add blog posts, new landing pages or images as needed.
Depending on the size of your business or company, the responsibilities of your content manager may vary from overseeing, to handling all of the creating, updating, editing, production, and occasional removals.
These are important skills that a content manager needs for presenting fresh website materials to a broad audience:
A strong writing capability
An ability to work with HTML
Technical know-how
Proficiency with new media tools
Web analytics
Call Olive Group, LLC to learn how your web content manager can save your business time and money when working through our web CMS. 253-785-9623