Creative executions are an important part of marketing.  From graphics, social media and more, we provide expert level executions of creative services for clients nationwide.  Below are some examples.
Social media content creation can be the biggest challenge for businesses today.  No business creates enough and if they do, the quality is almost always poor.  We take into account your business and marketing strategy in all management of social profiles.  We create highly targeted content that is not only appealing, but drives business results.
Social media for business is important.  Is this even debatable anymore?  Our customers have new leads each week and so should your business.  You are busy running your business and you should leave it to the pros to be busy running your lead generation machine (or whatever goal your business has).  We posts 100's of times per month for our clients and we follow strategy, targeting, demographics, behaviors and interests to create social media that works.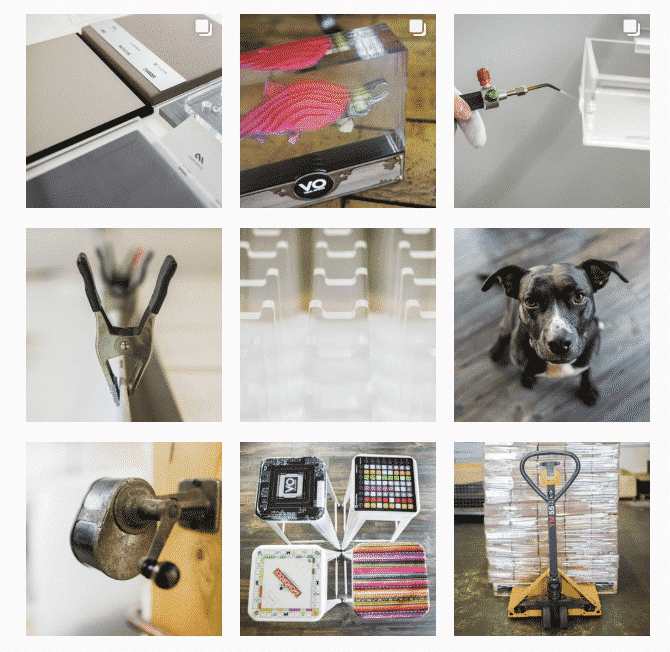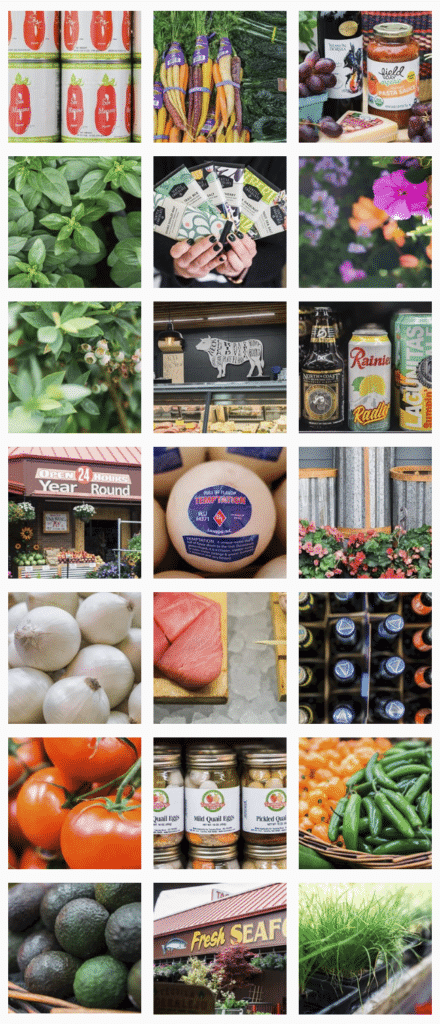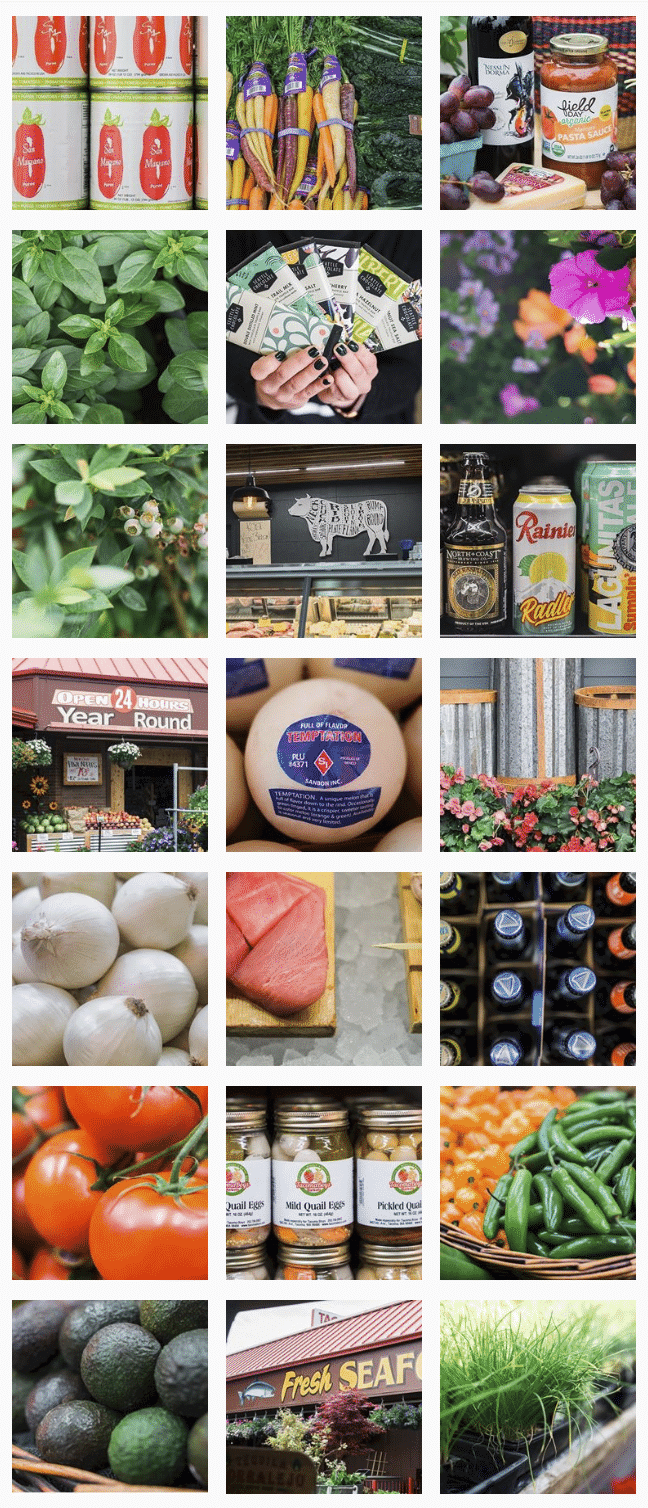 Instagram Grid
Manufacturing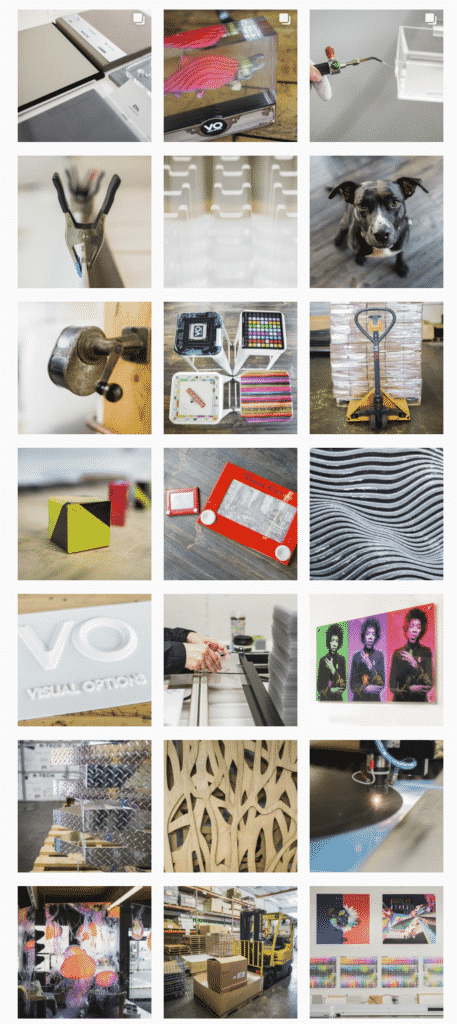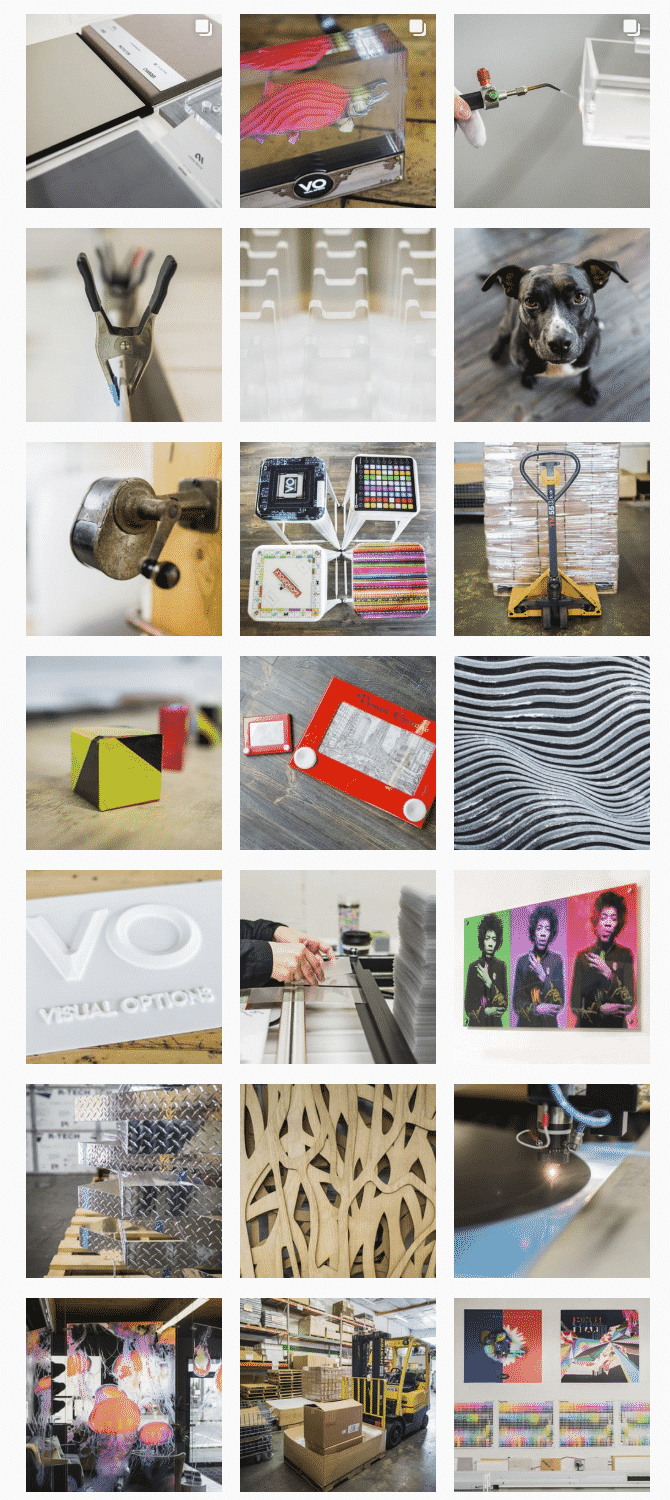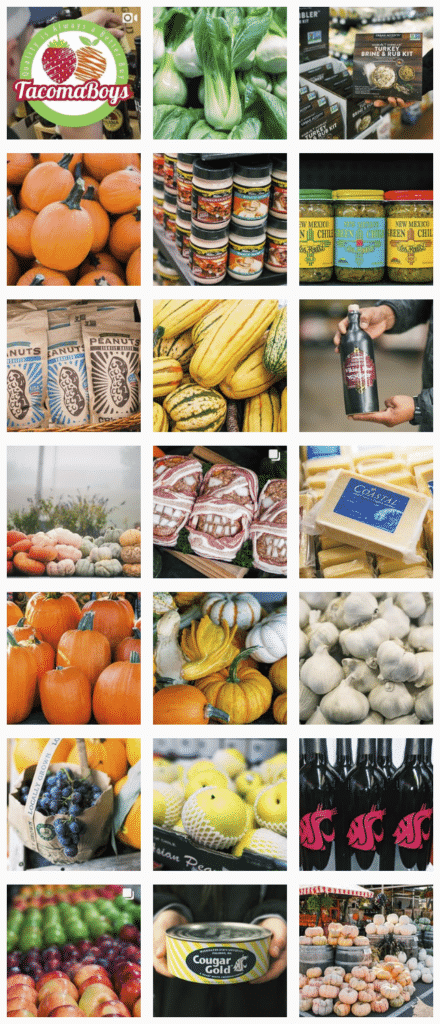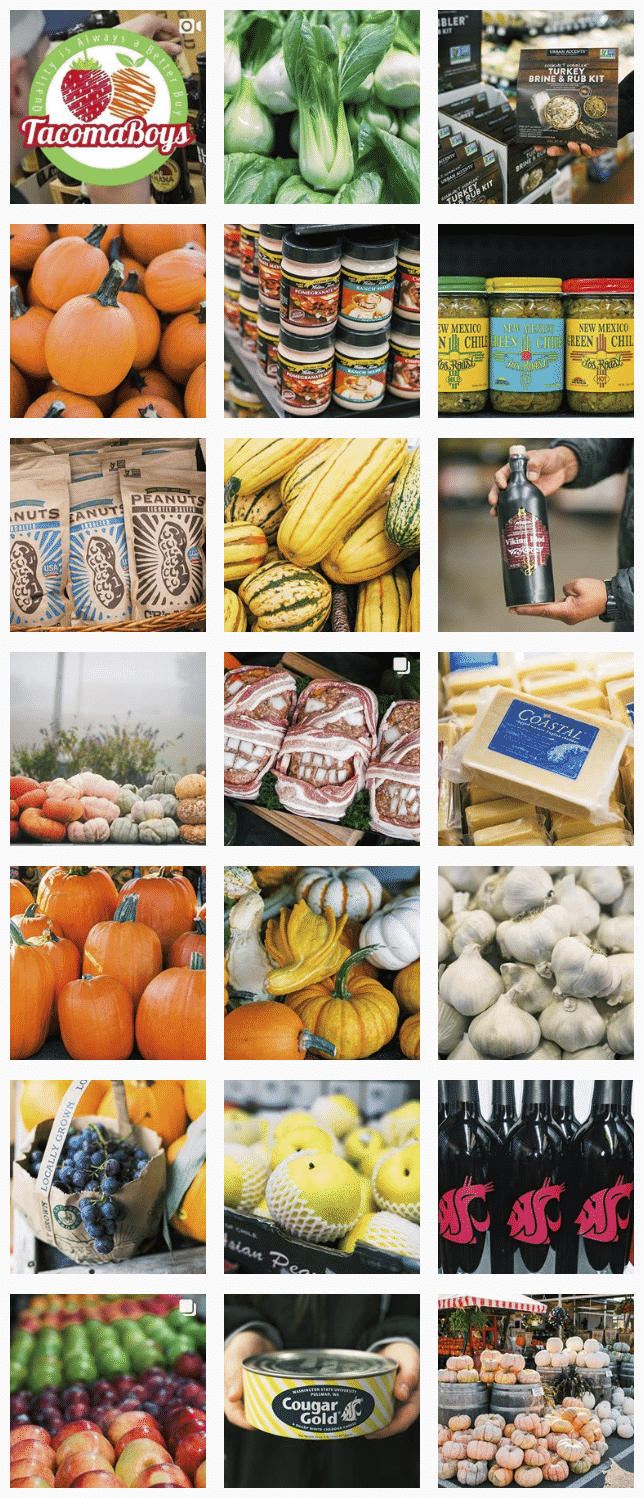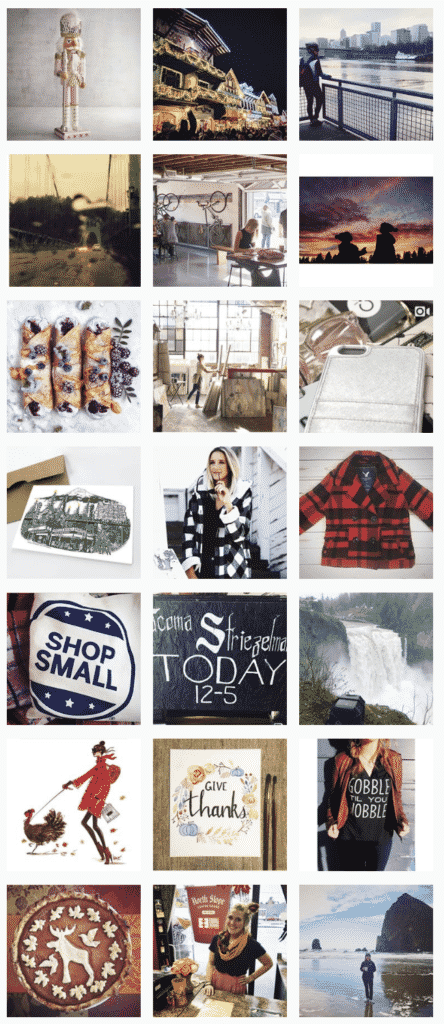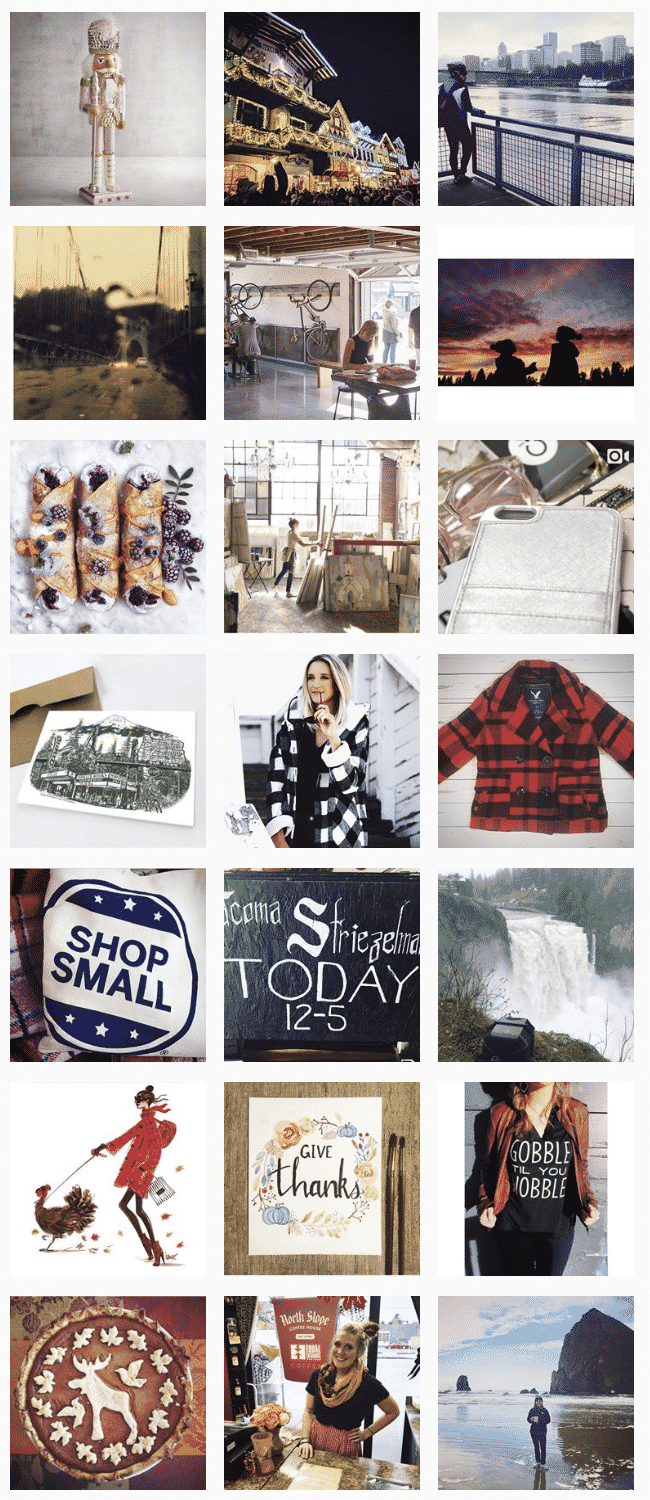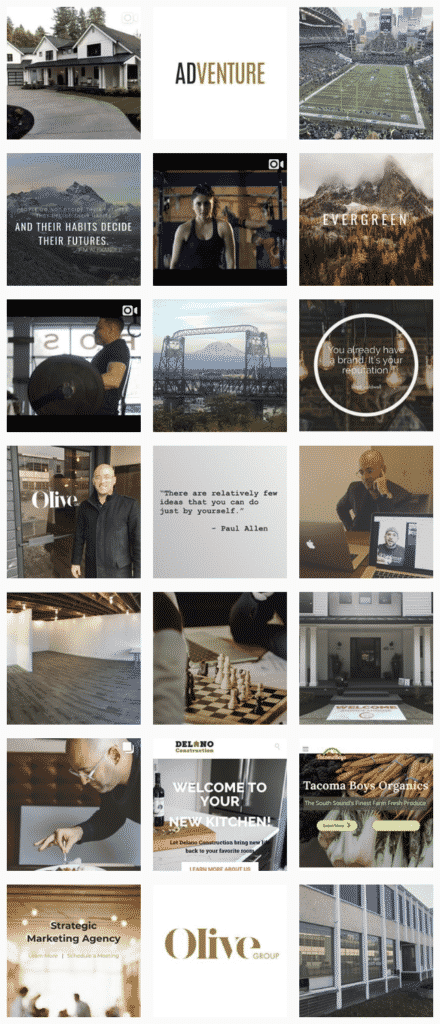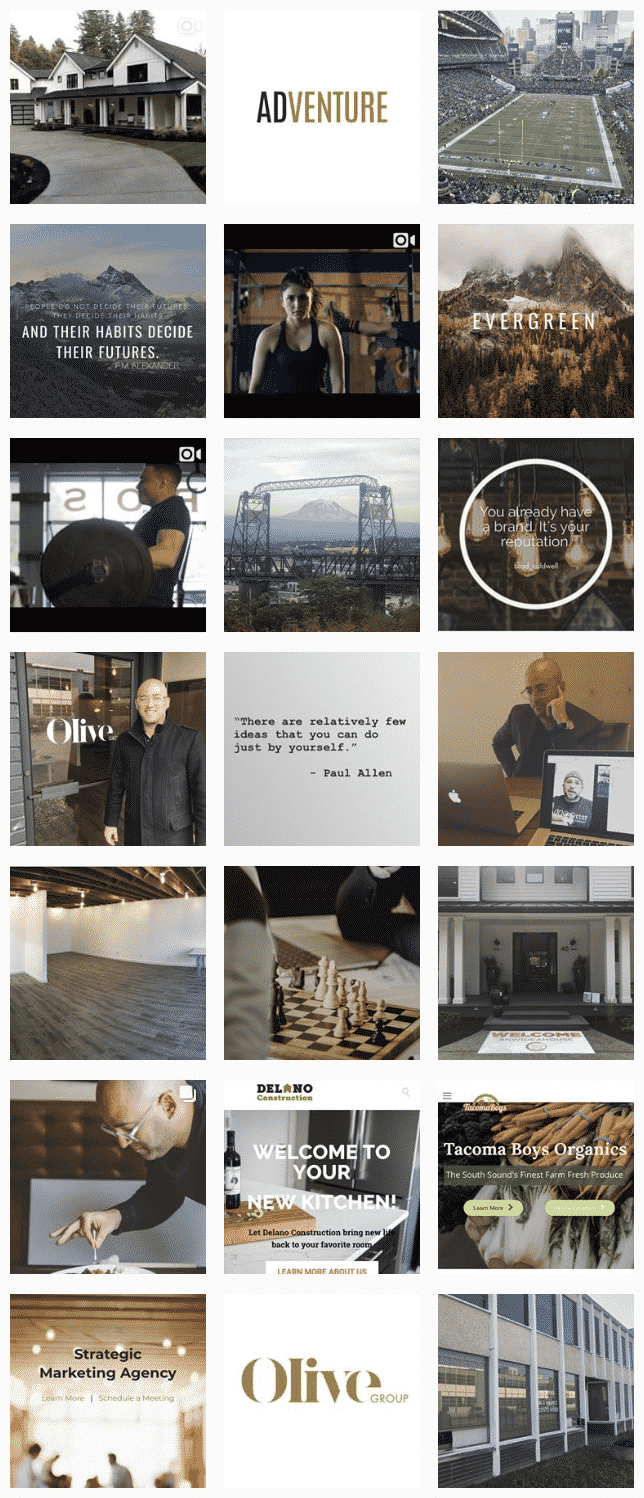 Graphic Design has been a core aspect of our marketing work for more than a decade.  From promotional flyers, banners, and tradeshow graphics to business cards, postcards and magazine ads, we have the team dedicated to providing graphic design at a high level and reasonable rates.  
Video provides an attractive way to engage your potential customers and help them buy into your story. Consumers want to know the why behind your product or service and we provide production and editing services for businesses wanting to expand their brand via video. From social posting to TV commercials, video should be part of most businesses strategy.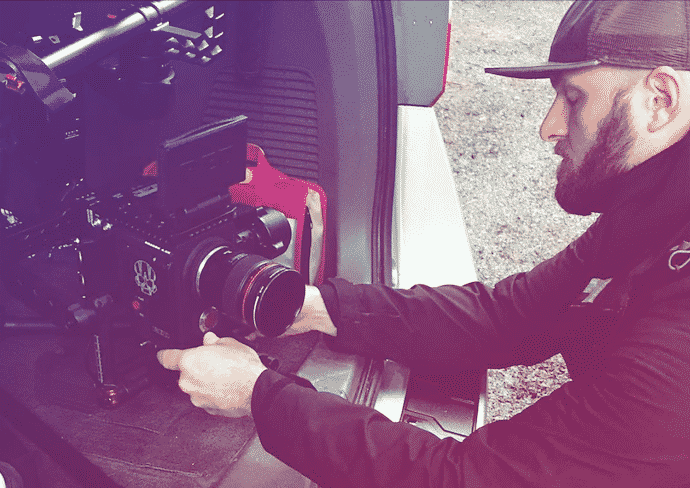 A photograph can tell a thousand words, but good photography can change a customer's mind. We work with some of the industry's most talented and their work is shown below. It's one thing to have someone tell a story with their phone on Instagram stories, but don't let amatuers represent your business. There is a reason the best brands in the world use the best photographers, because it can be the difference maker in taking your brand to the next level.