---
Olive Group proudly partners with all kinds of businesses, all across the United States. And one of the issues we run into most often is the steep learning curve for Social Media. So we've written this guide to help anyone tackle cleaning up one of our favorite platforms, Instagram.
Read More
---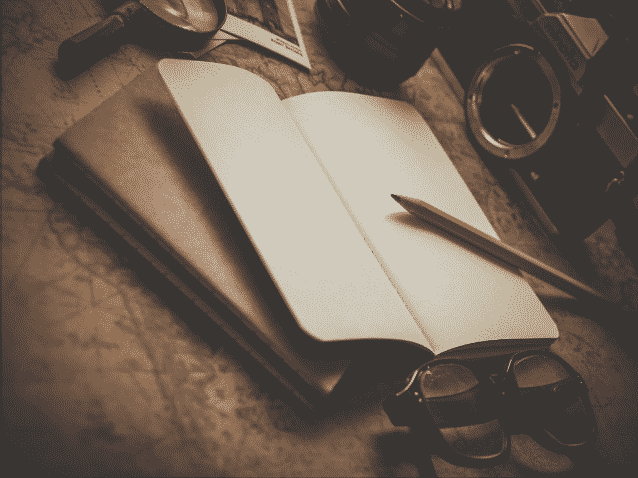 Every inch matters. Every dollar counts. So why make copywriting the unitasker of your marketing strategy.
Copywriting is simple. That's the general consensus. Fingers to keyboard, subject matter with an outline and a clear plan of action, and boom. Copy. Simple. Simple and wrong. Copywriting is a strategic solution to any and every small business, and it is the glue of marketing strategy.
Read More
---