Marketing Olympia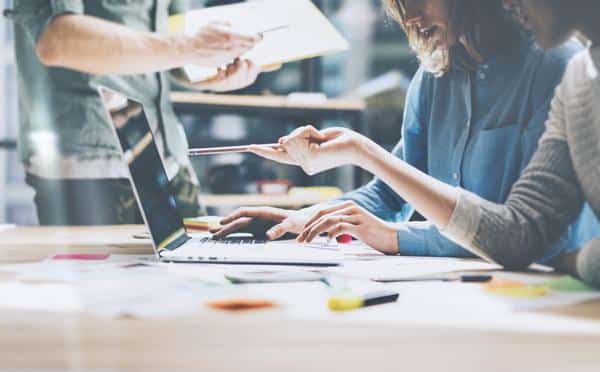 Just like any other business owner, you want your business to reach and cater to new clients in addition to the existing ones. This will require you to advertise and market your business in the right manner. Seek the help of a reliable SEO company that can help you formulate E-marketing strategies.
Get in touch with the Olive Group when you require formulation of the best marketing plan in Olympia, WA. As an established company, we have helped many business owners succeed with our SEO services in Olympia that include:
Content marketing
Email marketing
B2B marketing
Affiliate marketing
Target ad
First, we seek to understand your business type and its needs, and then formulate the marketing strategy in Olympia. Contact us at (253) 785-9623 when you require the help of an experienced company for internet marketing in the Olympia area.
Digital Marketing Olympia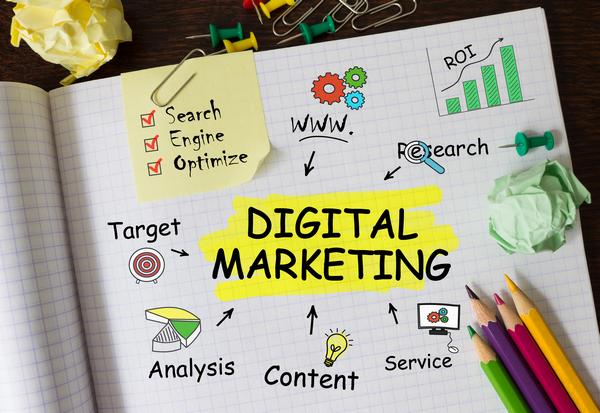 Every business is unique and has its own requirements when it comes to digital marketing in Olympia. Therefore, the digital marketing agency in Olympia you choose should be able to customize the strategies according to the individual business' needs.
Choose us to be your digital marketing agency in Olympia and see your business reach new pinnacles of success. With our digital marketing strategy, Olympia businesses can find an increase in the following, depending on your type of business:
Conversion rates
Digital and in-person sales
Online and in-person profits
Number of digital customers
We incorporate social media marketing in our digital marketing plans in Olympia, as more and more people are now getting connected online through the various platforms.
Call the Olive Group at (253) 785-9623 when you require an experienced agency to formulate your digital marketing plans in or near Olympia.
Social Media Marketing Olympia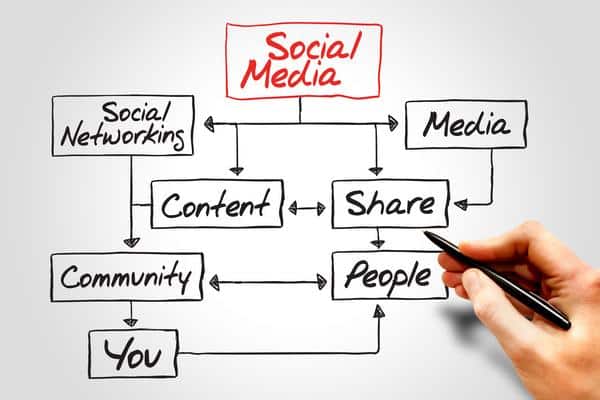 The growing importance of social media marketing makes it essential to include it in the marketing policies of any business. However, with each business being different, it is essential that the social media marketing plans for Olympia businesses are customized as per their market niche.
Count on us to customize your social media marketing in Olympia. We are an experienced advertising agency and ensure that our social media marketing efforts bring Olympia business owners the following benefits:
Increased ROI
New online and in-person visitors
Improved brand loyalty
Higher customer satisfaction
Better SEO
Trust us for your social media marketing strategies in Olympia as we have successfully catered to the requirements for many business owners from different industries.
Do you need social media marketing plans for your Olympia business? Are you still looking for an experienced advertising agency? Call the Olive Group at (253) 785-9623 today!