Marketing Kent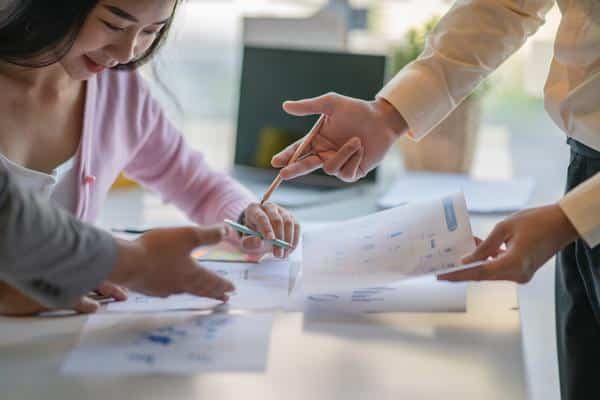 As a business owner, you would like your sales to be always on the rise so that you have regular profits at all times. In the present digital era, digital marketing holds special importance as more and more people are relying on the internet to find and buy various services and products.
Get in touch with the Olive Group when you are looking for an experienced marketing agency serving in Kent, WA. As an established company, we offer the following services as part of our digital marketing strategy for Kent business owners:
Content marketing
Email marketing
SEO services
B2B marketing
Social media marketing
Rely on our expertise for building up your brand and maintaining its reputation. Our strategy is to reach the maximum number of targeted audience members so that there is overall business growth.
Contact us at (206) 889-5308 when you require internet marketing for your Kent business.
Digital Marketing Kent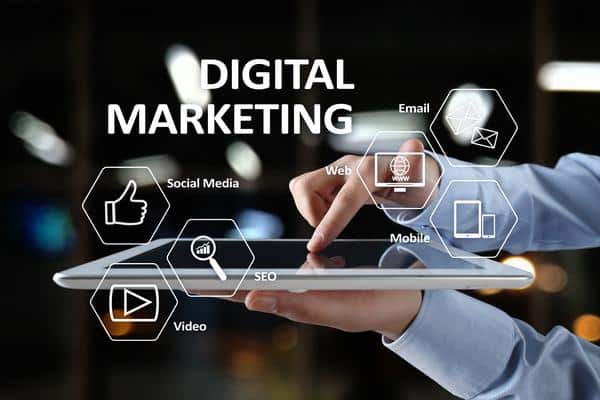 Instead of worrying about understanding digital marketing and how to go about it, seek the help of an experienced SEO company serving in Kent.
Rely on us to be your digital marketing agency in Kent. We are not just an advertising agency serving Kent business owners, but are strategists that plan everything to ensure continuous growth. Our digital marketing plan assures Kent business owners:
Increased growth
Higher conversion rate
Brand reputation
Better ROI
Let us discuss your business, its aim and mission, and how we can help you with our E-marketing plans to achieve your goals and targets. Contact Olive Group at (206) 889-5308 when you are looking for one of the most distinguished and experienced digital marketing agencies serving in Kent.
Social Media Marketing Kent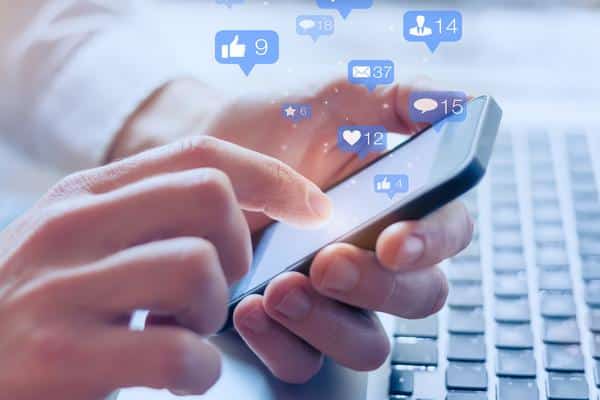 With more people than ever active on social media and networking applications, it makes sense to choose social media marketing to promote your Kent business. We recommend seeking the help of an expert social media marketing company serving in Kent.
Count on us for social media marketing in Kent. We understand that no two businesses are alike, and for this reason, we customize our social media marketing for Kent businesses as per your individual needs.
The categories of social medial marketing tools that we use in Kent are:
Lead generation
Analytical strategy
Target ads
Content creation
Monitoring and sharing digital posts
The real strength of social media marketing can be obtained when its performance is tracked and analyzed. As marketing consultants serving in Kent, we work on this aspect as well. Feel free to call Olive Group at (206) 889-5308 for your social media marketing need in the Kent area.