Marketing Seattle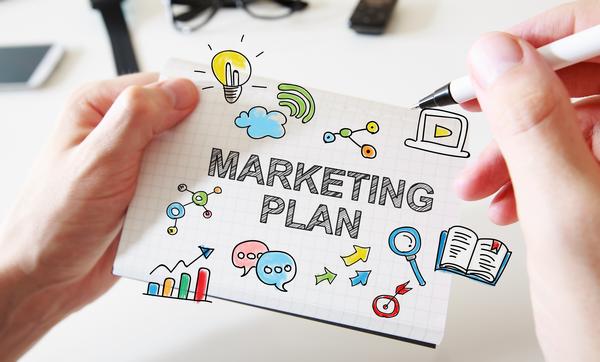 Finding the right agency for meeting your business Seattle marketing needs can be overwhelming. But not when Olive Group is around! We are a full-service Seattle marketing agency expertly equipped to help businesses establish a strong foothold in the modern, fiercely competitive marketplace.
Outsource the Seattle marketing tasks of your company to us and focus on your business and your product/service with an assurance that your efforts will bear optimal profitability. We do not take a cookie-cutter approach to providing Seattle marketing services for our clients.
Every business needs to be promoted in a unique way. Your company can count on us for highly customized:
Advertising and sale promotion ideas
Internet marketing strategies
Direct marketing plans
Seattle strategic marketing
Affiliate marketing programs
Contact us today at (206) 889-5308 to set up a free Seattle marketing consultation for your business.
Digital Marketing Seattle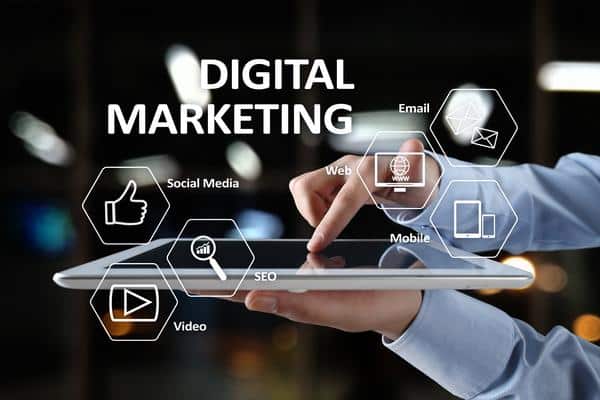 Recognizing the undeniable importance of online platforms in the present-day business world, we are focused on developing bespoke Seattle digital marketing strategies for companies in the area. Our goal is to create inspiring Seattle digital marketing campaigns for businesses to build their brand recognition, influence their niche audience, and increase revenues.
Our team that can put together the Seattle digital marketing strategy for your company has vast experience in building powerful and successful online presence of brands from diverse business sectors.
Our Seattle digital marketing experts work closely with you to understand exactly what you are looking for. They review the online identity you already have before devising a Seattle digital marketing plan for your business that suits its objectives as well as budget.
The components of this plan include:
SEO services
Content marketing
Google Adwords PPC
Social media marketing and management
Let Olive Group map the Seattle digital marketing success for your business. Call (206) 889-5308.
Social Media Marketing Seattle
We put concerted effort into developing Seattle social media marketing campaigns for businesses in the area. You can trust our Seattle strategic marketing specialists to go all out to capture the attention of your audience where they spend most of their time. Our aim for Seattle social media marketing of your company is to make sure your target customers find your compelling presence on all popular networking sites.
Our professionals guide your Seattle business through the maze of social media platforms to evaluate the best ones for you. The wide-ranging Seattle social media marketing services for your company include:
Styling Instagram grid
Video production
Facebook community management
Twitter setup
For Seattle social media marketing to help your business grow, call Olive Group at (206) 889-5308.