Social Media Marketing Tacoma WA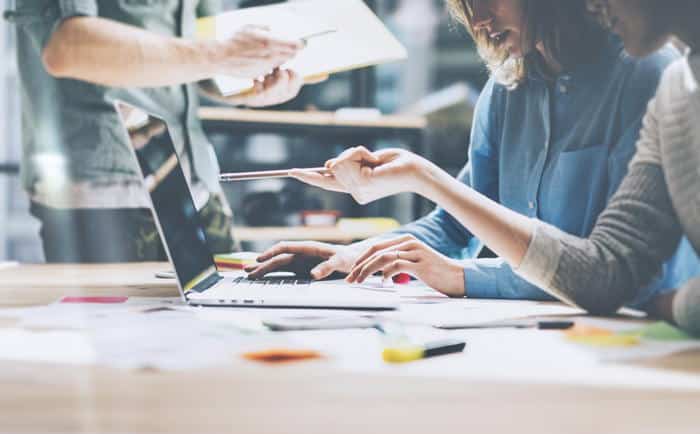 We are a Marketing, Strategy and Consulting Agency proudly partnering with all types of businesses across the United States creating a strategy and creative services for each specific client including specialties such as social media marketing.
We know how to build a social media marketing strategy to tell you where you are headed, and a social media marketing plan to get you there. Social media sites are a powerful tool for sharing content worldwide in a matter of seconds. And it is social media marketing that drives sales and increases brand awareness.
With a strong social media marketing strategy in Tacoma, WA, you have the ability to:
Boost brand awareness using target social networks & applications
Develop strong customer loyalty
Generate new leads and convert customers
Expand your presence and increase inbound traffic and potential ROI
Cal Olive Group, LLC to help take your business to a higher level with a strong marketing strategy and popular social media sites to increase brand awareness and customer reach.
Social Media Sites Tacoma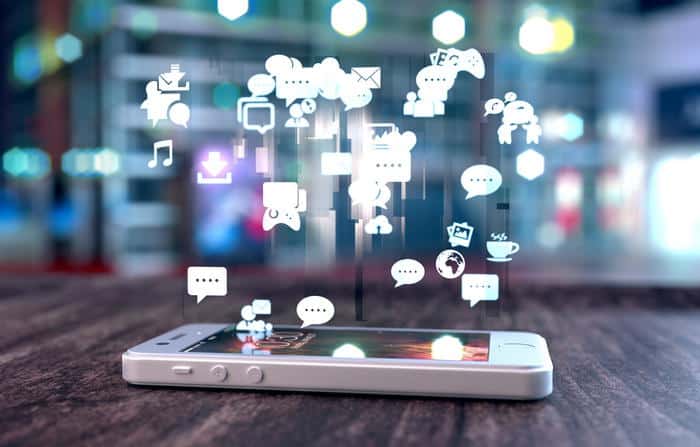 The use of social media sites in Tacoma plays an essential role in your overall marketing strategy by creating a unique and consistent brand personality that will ultimately lead to increased sales.
We can help you maximize your brand reach with social media sites that:
Are the best fit for you and your business
Reach your target audience
Achieve effective social media goals
There are large social media sites in which most all content format works effectively, such as text, images, stories, uploaded videos and live videos. There are also sites with large search engines that work effectively with strong SEO, and also provide advertising to increase reach on the business platform.
Call us to learn more about a strategy for using social media and strong social media influencers to achieve target outcomes.
Social Media Influencer Tacoma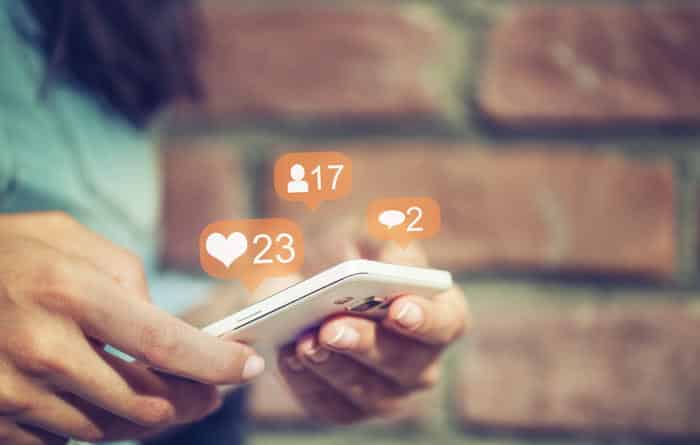 With as many as 74% of consumers relying on social media to guide them in making purchase decisions, a greater number of those consumers are looking to social media influencers for reviews on products and services before investing.
As a marketing, strategy and consulting firm, we understand the powerful effect social media influencers have on consumers, and how brands can benefit from using the reputation of top social media influencers in their niche market to:
Provide brand exposure
Send potential clients to your website
Build and develop relationships
Build brand loyalty
Call Olive Group, LLC to learn how social media influencers in Tacoma can help build and increase your business. 253-785-9623