Marketing Tacoma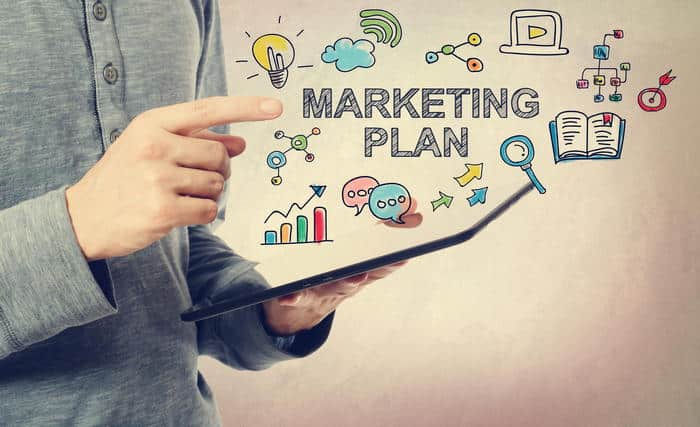 As a strategic marketing firm in Tacoma, we utilize a unique marketing strategy with individual clients to help grow their business and to make the life of their business better. The marketing segment of a business plan is one of the most vital parts of the overall business strategy.
We help our clients develop successful marketing methods to turn the needs of their customers into a desire for client products or services with the selection of a distribution channel to reach the customer, and through the development and implementation of a promotional strategy that may include, for example, the use of digital marketing.
In order to promote a product or service, we work with our clients to develop a strategy based on:
Conceptualizing their business in terms of customer needs & satisfaction
Creating customer interest in their products and/or services
Creating a demand for their products & satisfying customer needs
Call Olive Group LLC for assistance in the marketing process involving research, promotion, sales and distribution of your products or services.
Digital Marketing Tacoma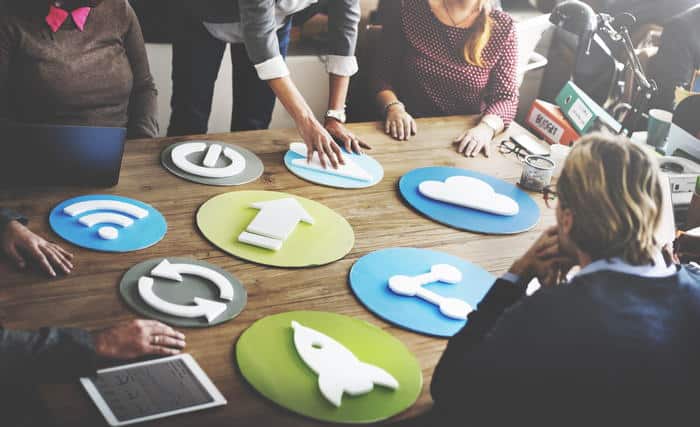 In working with individual clients in the development and implementation of a promotional strategy, we analyze the types of distribution channels that are most effective in reaching the customer, such as digital marketing and/or social media marketing.
Digital marketing in Tacoma can play a major role for most any business and in any industry to transmit the value of a product to the consumer. These are examples of productive types of digital marketing for creating business presence and gaining more customers:
Search engine optimization
Search engine marketing
SSM - Social media marketing
Use of video marketing
Email marketing
Call our office to learn how we can help you market your business and take it to the next level with digital marketing.
Social Media Marketing Tacoma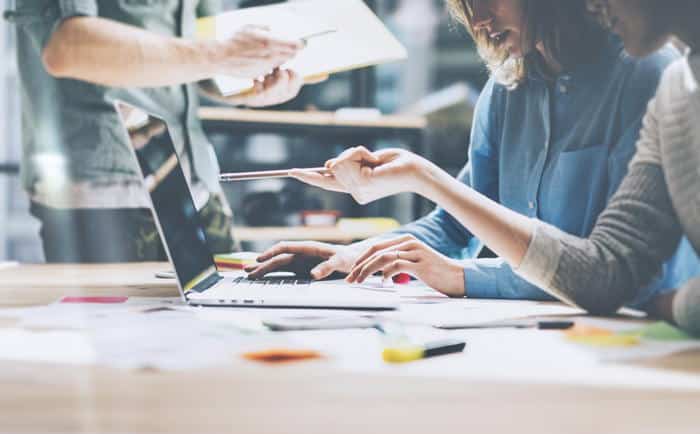 Social media marketing is the process of gaining traffic using a form of internet marketing through social media networks to simply and efficiently:
Promote your business sales
Increase online entry points
Heighten your audience and customer base
Achieve branding goals
Improve your bottom line
If you are searching for methods of maximizing your return on investment, we can help you create a form of internet marketing for sharing content and broadening customer reach with social media marketing (SMM) in Tacoma to achieve your marketing, communication and branding goals.
Call Olive Group, LLC to help build a foundation to elevate your audience, customer base, and very importantly your bottom line with social media marketing and leveraging the potentiality of content. 253-765-9623