Reputation Management Tacoma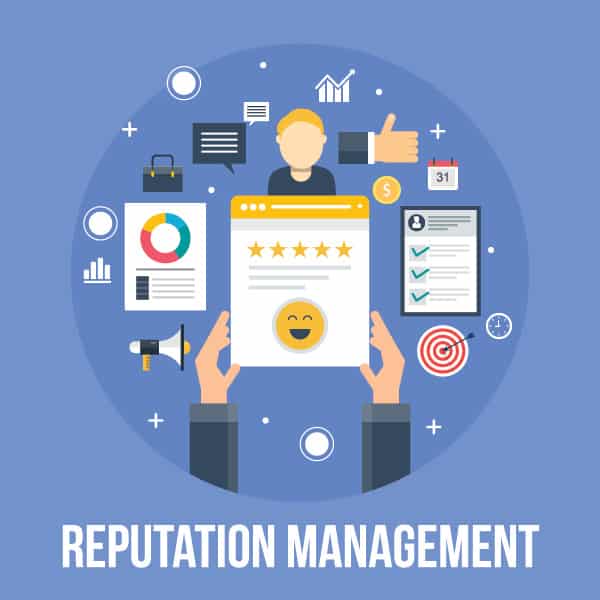 As a marketing and strategy company, we offer reputation management services in Tacoma WA for businesses to help them promote their business or company in an honest manner, implement customer experience management (CEM) practices, and diligently engage with online customers.
Reputation management in Tacoma, also referred to as online reputation management (ORM) is among the most effective methods of shaping public persona of an individual or organization.
We offer reputation management services in Tacoma to protect the reputations of our clients with carefully crafted content and assets to ensure a positive search profile. Our long-term reputation management strategy in Tacoma addresses the critical stages of the lifecycle:
Reputation management
Crisis management
Reputation recovery
Positive online profile
Call Olive Group, LLC to learn how we can shape your public perception with our reputation management practices in Tacoma. 253-785-9623
Online Reputation Management Tacoma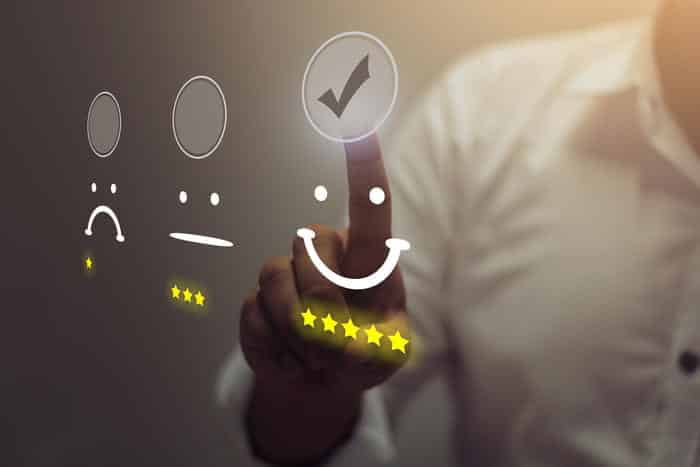 We deliver successful online reputation management results in Tacoma with a proven track record to back up our claims.
Online reputation management in Tacoma plays an extremely important role in helping you achieve a strong online reputation for your business, especially when you consider that as high as 86% of consumers read reviews for local businesses, and up to 89% of consumers read business responses to reviews.
These are a few of the online reputation management strategies in Tacoma that we use to protect and improve your business online reputation:
Technical SEO improvement
Social media improvement
Increase website traffic
Online reputation audits
Having a highly effective online reputation management strategy in Tacoma can also help improve brand awareness over the long term. Call Olive Group, LLC for professional help with online reputation management in Tacoma! 253-785-9623
Reputation Marketing Tacoma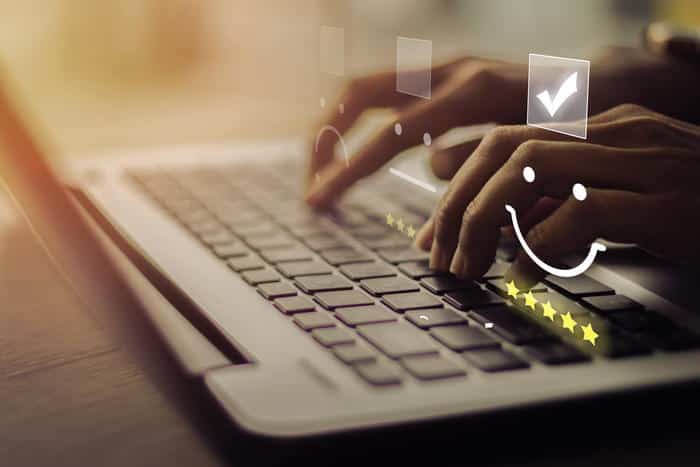 Reputation marketing in Tacoma is an offensive strategy used by businesses to continuously strengthen their good reputations by proactively working on achieving great reviews virtually all of the time to market themselves.
Reputation marketing in Tacoma can be used to highlight and magnify positive brand content, such as customer reviews through digital marketing channels to escalate sales. In short, reputation marketing in Tacoma is an effective strategy for boosting the good reputation of your existing brand rather than repairing a damaged one.
These are a few important proactive things you can do with reputation marketing in Tacoma:
Monitor and respond to reviews
Use great marketing reviews
Current online imagery
Positive user experience
Actionable solutions to feedback
Call Olive Group, LLC to learn more about our reputation marketing strategies in Tacoma for protecting and strengthening your online image. 253-785-9623