Graphic Design Tacoma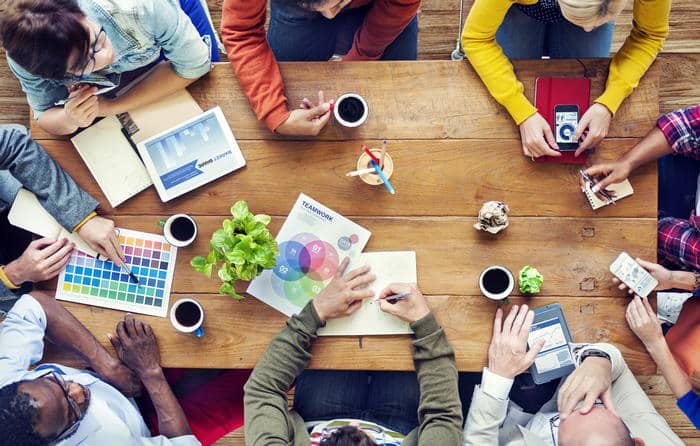 With digital marketing on the rise and the use of software tools to create almost any type of graphic design in Tacoma WA, you are no longer limited to paper-based products to create an identity and convey your business image.
Using our graphic design services in Tacoma, you can create and blend a variety of elements into attention-grabbing images to help sell your products or services, and introduce you to new markets.
These are things worth analyzing about your existing graphic design service in Tacoma:
Design for a brand
Web-based designs capture attention
Keep graphics in Tacoma simple
Understand target audience
You can anticipate up to 94% more views using content that contains graphic design images in Tacoma rather than text-based content. If you need graphic design services in Tacoma, start here by calling Olive Group, LLC. 253-785-9623
Graphics Tacoma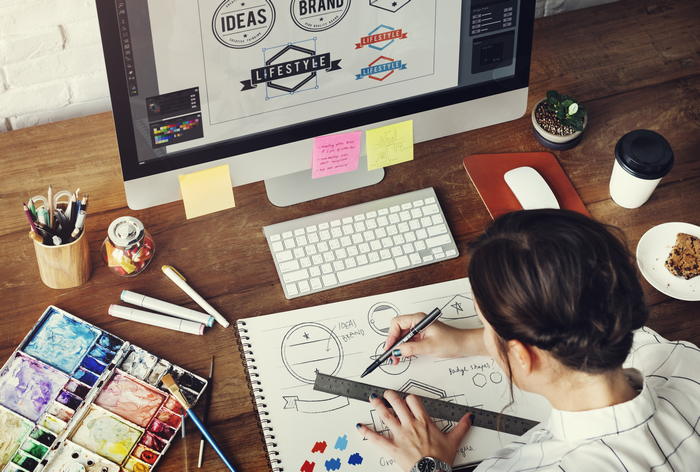 We can work with you to create an end-to-end marketing strategy incorporating elements of online, print-based, and even photography media to help you stand out and get noticed for all the right reasons.
In marketing, graphics in Tacoma are key for building brand awareness, and providing the visual elements that guide your customers through your message. These are a few important tips for creating visual content with graphics in Tacoma that capture audience attention:
Brand recognition
Color therory
Minimalist approach
Typography
First impression
The use of noticeable images and graphics in Tacoma for social media marketing design is a key element in any marketing strategy to quickly get your point across, and to keep your posts from becoming time-worn.
Call Olive Group, LLC to let us work together with you on relevant graphics in Tacoma! 253-785=9623
Graphic Art Tacoma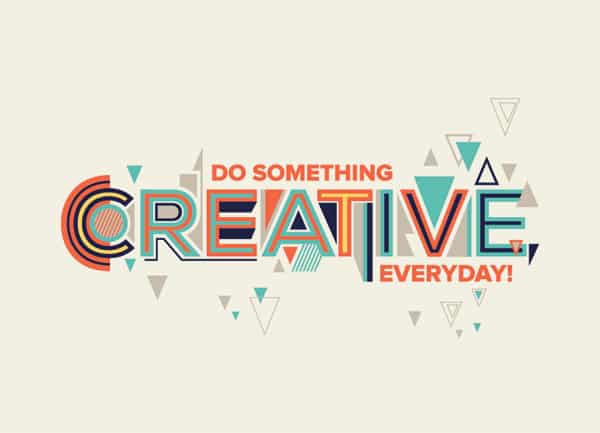 We are living and working in an age of visual culture in which graphic art in Tacoma has become an essential part of business marketing tactics. We offer graphic art in Tacoma to complement your content and establish a unique identity that attracts attention from your target audience.
The goal of our graphic art service in Tacoma is to provide visual communications for all of your visual content to:
Engage audience
Motivate audience
Achieve full market potential
Graphic art in Tacoma allows you to attract viewers again and again, and make your business or company stand out. If you are not conveying a specific brand message to your target audience, call Olive Group, LLC for graphic art in Tacoma that presents your product in a positive way! 253-785-9623