CMS System Tacoma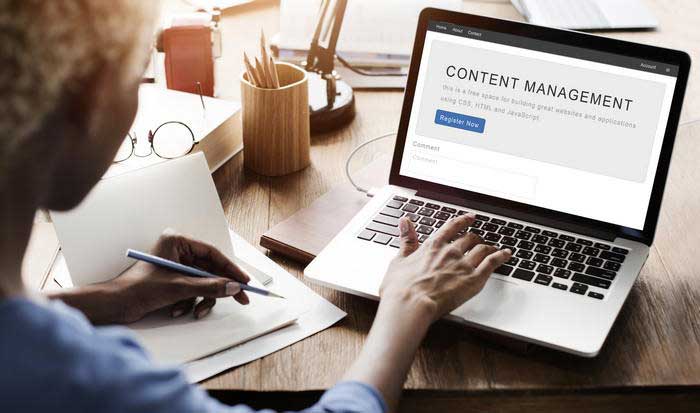 We have the capability and experience to create a content management system, or CMS system in Tacoma WA to help your content manager or multiple users generate, administer and modify digital content without prior need for expert technical knowledge.
These are a few benefits of using our CMS system in Tacoma to run your business or corporate website:
CMS non technical
Multiple usesrs on CMS
CMS streamlines scheduling
CMS improves site maintenance
Our CMS system in Tacoma offers a cost-effective solution for businesses of any size and individual entrepreneurs, with ease of management allowing more time to focus on business growth. Another great benefit of our CMS system in Tacoma is the provision for quick and simple integration.
Call Olive Group, LLC today even if you are not quite convinced about a CMS system in Tacoma for your business! 253-785-9623
Content Management Tacoma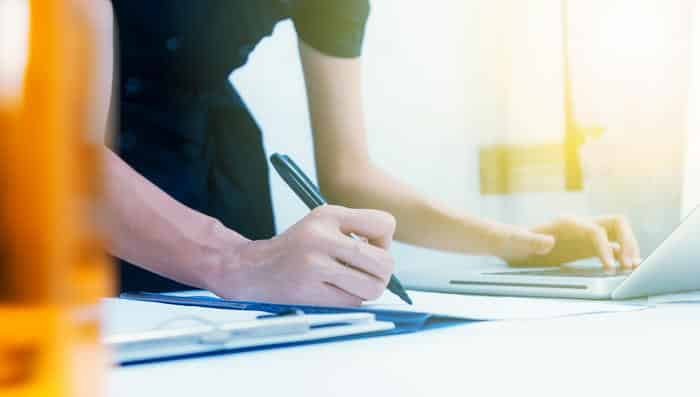 We offer content management solutions in Tacoma for in-house business teams managing internal files, or services for content management in Tacoma.
By definition, content management in Tacoma is a set of automated processes that may organize, consolidate and support pieces of content such as video, graphics, text, multimedia clips, as well as tagging schemes such as HTML, XML, as an efficient method of storing them one time in a repository, or CMS.
There are different forms of content management in Tacoma, such as:
Web content management system
Component content management system
Document management system
Enterprise content management system
Digital asset management system
Call Olive Group, LLC to design a software content management system in Tacoma targeted at your specific markets or usage requirements, from basic to high-end enterprise-level. 253-785-9623
Content Manager Tacoma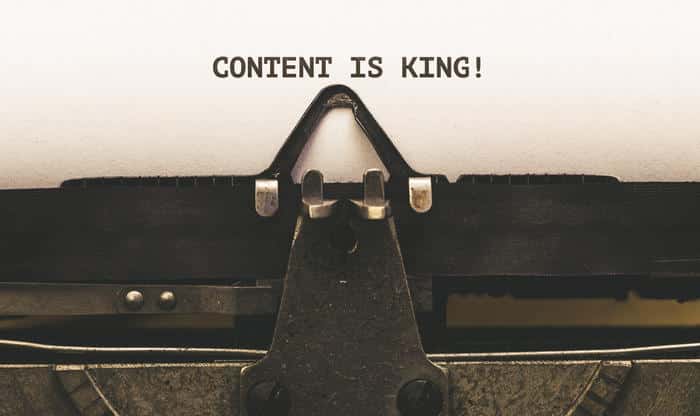 With our CMS software application for your website in place, your content manager in Tacoma can conveniently make changes, and add blog posts, new landing pages or images as needed.
Depending on the size of your business or enterprise, the responsibilities of your content manager in Tacoma may vary from overseeing, to handling all of the creating, updating, editing, production, and occasional removals.
These are important skills that a business content manager in Tacoma needs for presenting fresh website materials and blogs to a broad audience:
Strong writing capability
Work with HTML
New media tools
Web analytics
With our software, there is little to no design work required on the part of the content manager in Tacoma. Call Olive Group, LLC to learn how your web content manager in Tacoma can save your business time and money. 253-785-9623