Copywriter Tacoma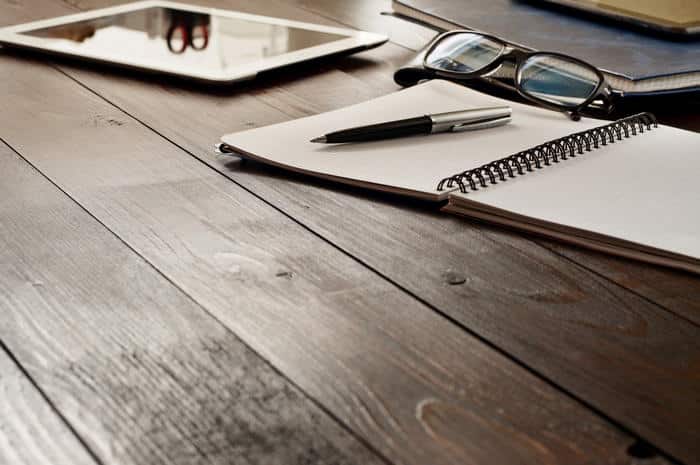 If your business needs SEO copywriting in Tacoma, call us for copywriter services in Tacoma WA to create advertising copy, publicity material, blogs, internet content and other forms of marketing text.
A powerful copywriter in Tacoma that can create effective and emotional copy to connect with your audience is critical to gaining a competitive advantage and strong online presence.
We work with an expertly trained copywriter in Tacoma experienced in:
Drawing attention
Pay per click ads
Call to action
Organic traffic leads
Whether you need copywriter services in Tacoma to write web content and blog posts, or to help craft a variety of content formats, our professional copywriter in Tacoma is expert at creating persuasive copy that encourages consumers to take action.
Call Olive Group, LLC for information on how to build a better online and offline presence! 253-785-9623
SEO Copywriting Tacoma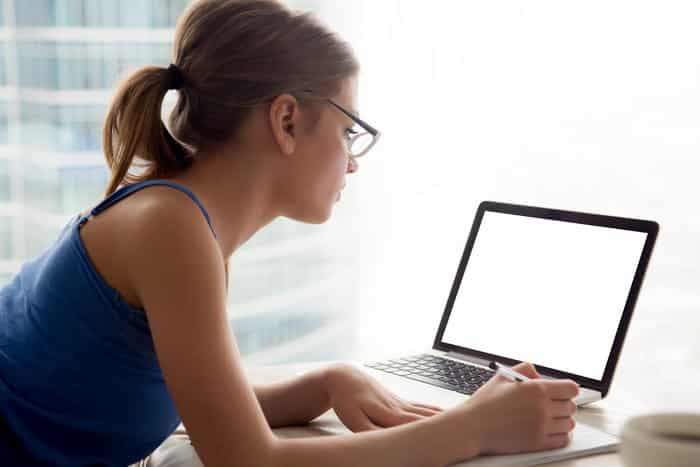 We work with clients to provide SEO copywriting in Tacoma that creates compelling content and value for site readers, and high-ranking results in search engines.
Our SEO copywriting in Tacoma focuses on creating authoritative content that sells your products or services, and is found by search engines using compulsory SEO (search engine optimization) elements such as:
Keywords
Meta description
Headlines
Backlinks
Internal links
Content type
If you have never optimized your content, have outdated content or pages that are not converting, our SEO copywriting in Tacoma could very well be the opportunity for SEO success and great search engine positions.
We also offer freelance copywriting in Tacoma for relevant and appealing content that sells, increases search engine ranking, and drives web traffic to your website. Call Olive Group, LLC today to inquire about SEO copywriting in Tacoma with great content to grab reader attention! 253-785-9623
Freelance Copywriting Tacoma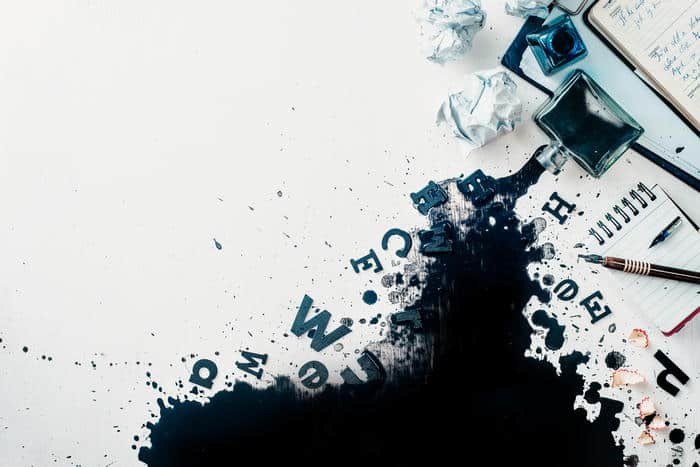 We work with some of the finest creative talent of freelance copywriting in Tacoma to achieve reader action with products and services of our clients.
Their services may be used to generate content for:
Website text
Marketing Emails
Blog posts
Digital media
SEO services
One-off articles
As a marketing and strategy firm, we use freelance copywriting services in Tacoma that create content specific to web pages with a marketing strategy directed toward a target audience. We may also look to freelance copywriting services in Tacoma to incorporate SEO strategies to make sure web pages are found by search engines.
Call Olive Group, LLC to learn more about the benefits of professional freelance copywriting in Tacoma to provide website services that really work! 253-785-9623