Video Production Tacoma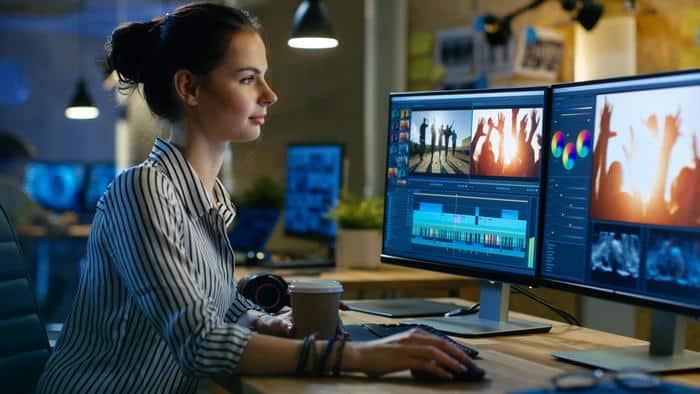 Video production in Tacoma WA establishes an engaging connection for consumers on your website, and provides an easy way for users to understand your message.
Consumers want a sense of who you are, the why behind your product or service, and what you stand for. Through the use of video production in Tacoma that welcomes consumers to your website, you are providing an immediate association and a sense of trust in your products or services.
We provide video production in Tacoma and editing services for businesses interested in expanding their brand via video, and to:
Improve search rankings
Product demonstration
Video testimonials
Vlogging
Video production in Tacoma has become one of the more powerful tools for conveying your message and informing your audience. Call Olive Group, LLC to take advantage of high-quality video production services in Tacoma to reach your audience! 253-785-9623
Videographer Tacoma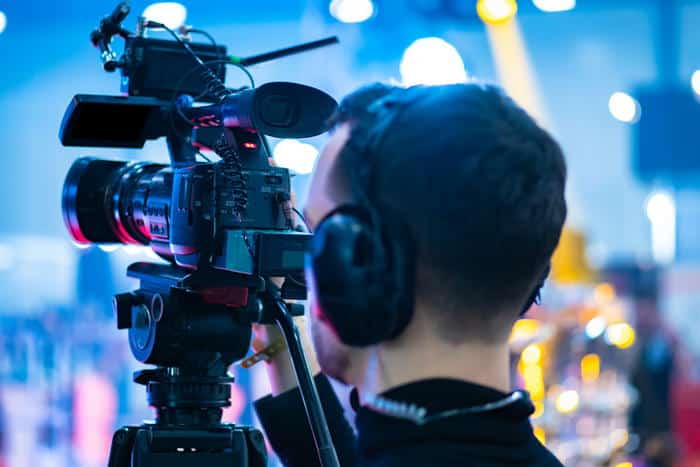 In designing websites that evoke strong first impressions, increased engagement, conversions and customer returns, we rely heavily on our professional videographer in Tacoma. Our videographer in Tacoma is a talented visual storyteller experienced in showcasing client products or services.
With the creative ability of our videographer in Tacoma, we can create a strong online presence to:
Reinforce brand
Portray strong product
Attract customers wants
Social promotion
If you are trying to increase your brand awareness, call on our videographer in Tacoma to tell your story. With one minute of video worth 1.8 million words, our videographer in Tacoma can help leverage your company goals by earning more shares than text and images combined.
Call Olive Group, LLC for a videographer in Tacoma that can add significant value to your website! 253-785-9623
Videography Tacoma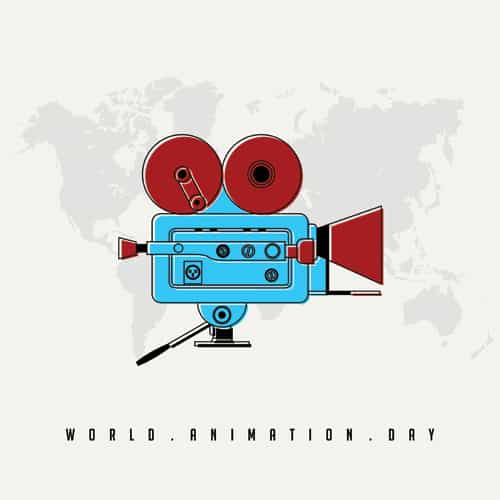 This may be the perfect time for you to consider videography in Tacoma to boost your online sales!
With our experience in video production in Tacoma, we can provide powerful reasons for you to join a high percentage of businesses who believe videography in Tacoma gives them a strong ROI, as well as:
Increased conversions
Strong sense of trust
Improved search engine ranking
Appeal to mobile users
Because video is able to do what text does not, videography in Tacoma provides an excellent means of keeping your audience connected, and converting casual visitors to loyal customers.
Schedule a consultation to learn how videography in Tacoma can connect you with audience members and significantly increase your conversion rates. Call Olive Group, LLC for more information on boosting your sales through videography in Tacoma. 253-785-9623