Strategy Tacoma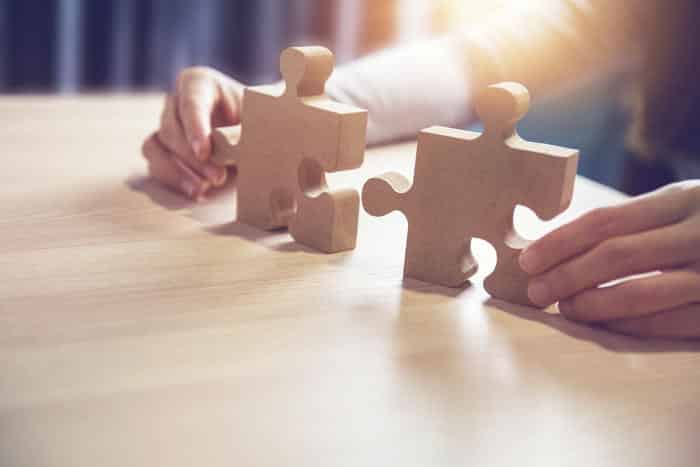 As an experienced strategy firm in Tacoma that knows how to identify the right strategies to market businesses, we can set up a client strategy meeting for a full-day session to develop a baseline for you by working through the story of your business and why your business does what it does.
From this session, we can prepare a clear, concise statement that:
Explains your business
Establishes what makes your business different from competition
Develops the complete story – hero, problems, guide, plan & action
Once a strategy foundation is in place, we can assist you with strategic planning and a marketing strategy to fuel your growth, and provide a huge competitive advantage using tactical strategy for achieving your corporate objectives.
Call Olive Group, LLC to schedule a full-day session to develop a baseline for your marketing strategy.
Strategic Planning Tacoma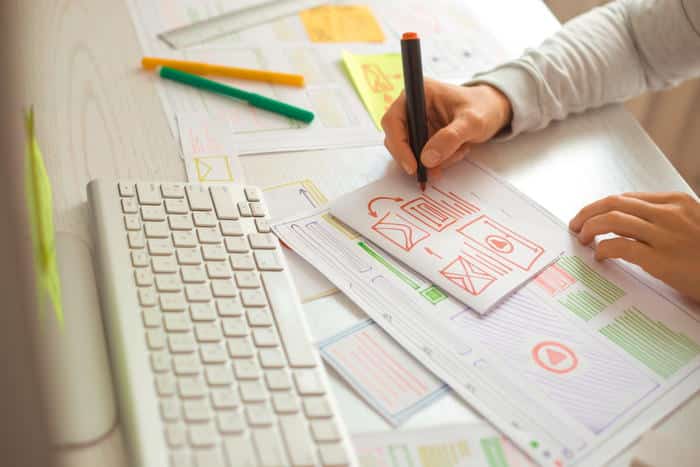 We can help you with a strategic planning process in Tacoma to formulate strategic and operational plans as a systematic long-range model used to:
Establish priorities
Strengthen your operations
Identify your objectives
Focus on resources required to attain your objectives
Achieve your company's mission
Following an established baseline of what your organization is, who will be served, and where you are going, we can determine the path toward fulfillment and success of your vision with long-range strategic planning stages that include:
Strategic decision making
Strategic intent
A strategic management model
Strategy formulation
In viewing strategic planning as a management tool to guide your business to improved performance and long-term success, we can help unify your team in a single direction that will focus your efforts toward meeting your goals, and help guide you through difficult business decisions.
We welcome the opportunity of working with you on big-picture strategic planning to help you achieve your specified mission! Call us today!
Marketing Strategy Tacoma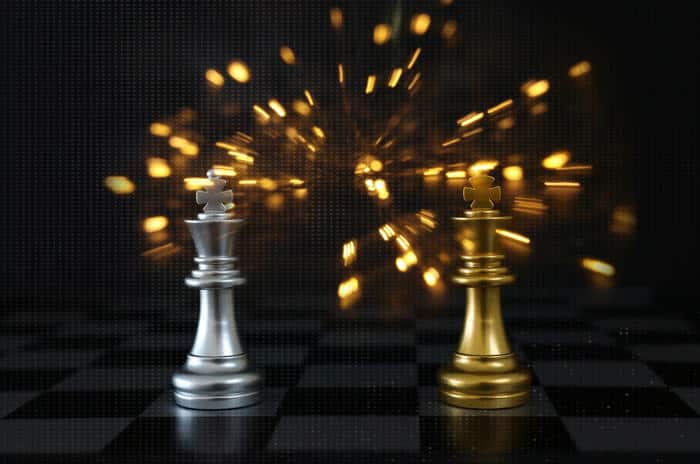 The fundamental goal of a marketing strategy is to achieve a sustainable competitive advantage over the long term using a forward-looking approach to planning. We can help develop and prepare a full marketing strategy in Tacoma for your business to include:
Writing & development of a 24+ page storyline of your business
Action items
Personas
Key phrases
Competitive analysis
Market research
Keyword analysis
Recommendations
We can help business owners who are too busy working within their businesses to use the right strategies to help fuel their business growth. Call Olive Group, LLC for help in gaining greater visibility by identifying the right marketing strategy to market your business, and to effectively get your message to the right audience! 253-785-9623