Business Consultant Tacoma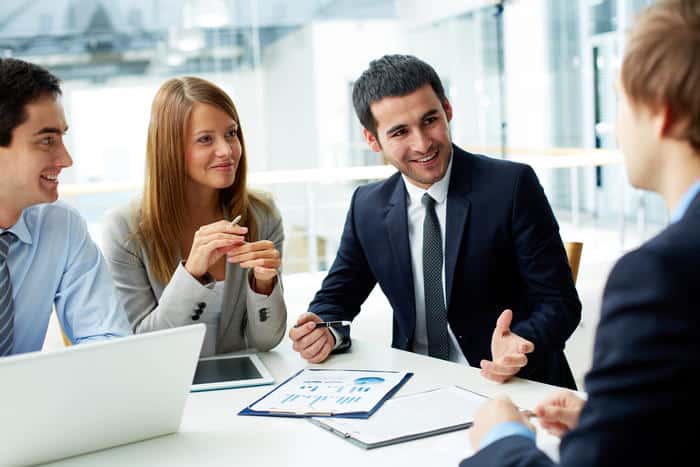 If you are a business owner spending an inordinate amount of time on noncore business activities, you can call us, one of the most reputable consulting companies, to speak with a business consultant in Tacoma to turn problems into opportunities that add value to your company.
We advise business owners who are searching for solutions for meeting their objectives to consider hiring a business consultant for help, perspective, or as a facilitator for change.
These are a few examples of the many areas we, as a business consultant agency, can help you:
Marketing strategy
Management and strategy
Business operations
IT
Our business consultant services bring a valuable dimension to businesses with our broad knowledge and experience, and the expertise to deliver exceptional execution across channels and achieve extraordinary marketing return on investment.
Call Olive Group, LLC to connect with our business consultants to provide highly beneficial solutions and deliver high value to your business.
Management Consultant Tacoma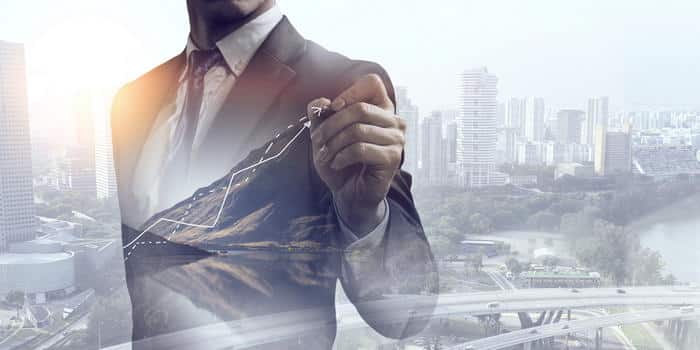 We serve as a management consultant in Tacoma to small and medium-size business clients, providing experience and expertise at most every level to help improve performance and make changes happen.
Our management consultant group is intentional in listening and understanding to what each client needs, and brings industry best practices to make executions needed for each business.
These are a few areas in which we focus our offerings as a management consultant group to help clients advance in executing better strategies to achieve a set of goals:
Strategy and implementation consulting
Marketing strategy
Sales strategy
Leadership
Customer relationship management
Process management
These are representative of just of a few of the many different management consultant services that we offer. Call our office today to learn more about how our management consultant services can resolve complex problems and help you find new and improved ways of doing things!
Consulting Companies Tacoma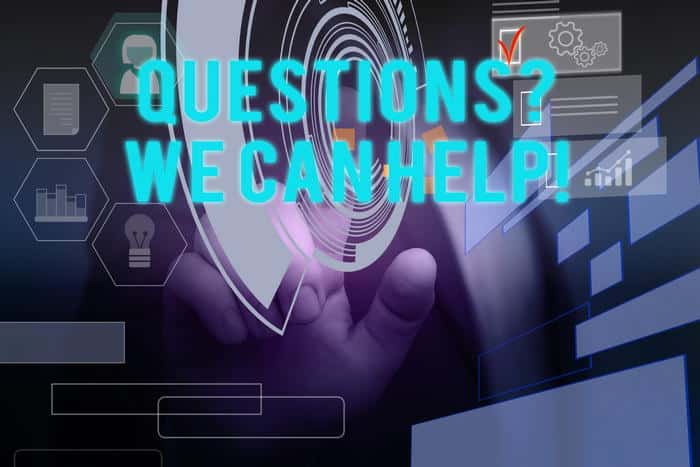 As one of the most highly respected and reputable consulting companies in Tacoma, we offer a broad range of consulting services to fit the needs of small and medium size businesses.
Unlike consulting companies that simply provide recommendations and leave the implementation to you, we deliver results! We are highly recognized in the field of consulting companies with knowledge of the full life cycle of the creative development process. We have the capacity to:
Help create strategies based on client partnership & business integrity
Produce solid recommendations & error-free deliverables
Foster change
Help clients develop and implement better strategies
Call Olive Group, LLC, nationally recognized in the field of consulting companies! 253-785-9623