Web Developer Tacoma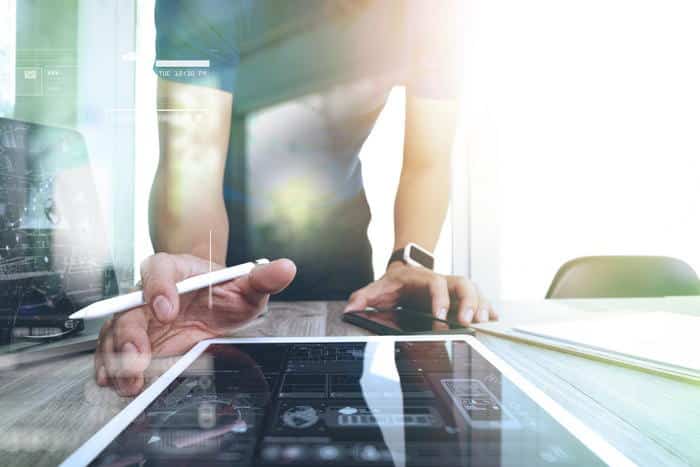 It is important to identify the types of services you require before hiring a professional web developer in Tacoma. If you plan to work with a full-service web developer agency or web development company for start-ups, front-end development, back-end development and website design, you need a team of web developer experts like Olive Group.
There are a number of important reasons to hire a professional web developer like us to:
Save time and money
Lead to more sales
Provide design concepts that enhance user experience
To develop a scalable site
To create content management systems and security features
Call Olive Group, LLC for a web developer you can trust to deliver the best results for your budget.
Freelance Web Developer Tacoma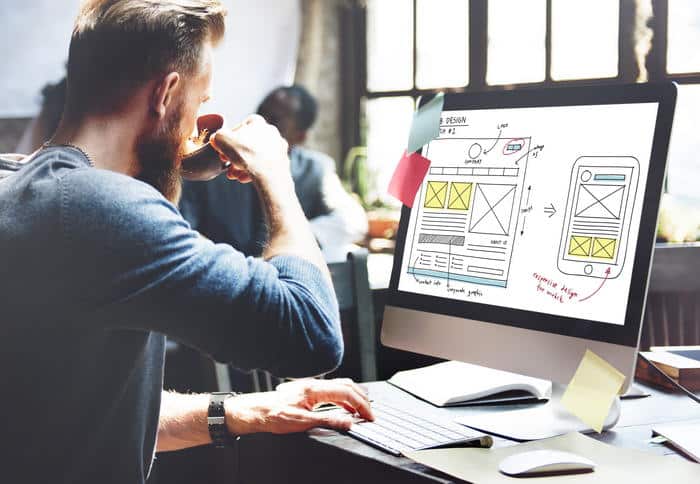 If you prefer the option of a freelance web developer, we have a team that can analyze your current strategy and develop a proposal based on what works for you and your budget, and help align you with a freelance web developer in Tacoma to build a highly effective website.
Whether you require customizations to your existing website, or design services for a start-up, these are a few things a freelance web developer should provide:
Experience in developing, assembling and coding a website
Ability to get your site online
Skills to optimize its performance, conduct tests & maintain it
Solid knowledge of custom functionalities
Proficiency in various frameworks
The safer option, in general, is to work with a professional web development company and a team of experts providing the highest quality work at each stage, and the largest return from the smallest investment.
However, there are successful freelance web developers with a history of innovative and functional work with proven capabilities. Find a web development company like us that you can trust, or a freelance web developer that will provide a proposal based on what works for your business, and not just the latest trend!
Web Development Company Tacoma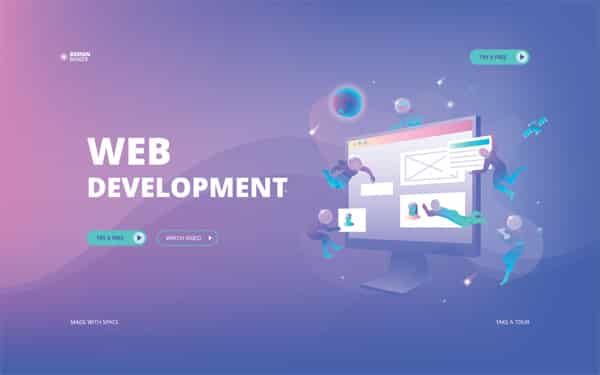 As a marketing service group, we provide services for clients in need of a professionally experienced web development company in Tacoma. If you are operating with the original website made in-house, these are a few ways to know when the time has arrived to call for a professional web development company:
You are not tracking website activity
Visitors are clickin' but not stickin'
Need for design changes to achieve the results you want
Your site needs to integrate with other technology
Call Olive Group, LLC to work with you to deliver the best results for your business and budget. 253-785-9623