Photography Tacoma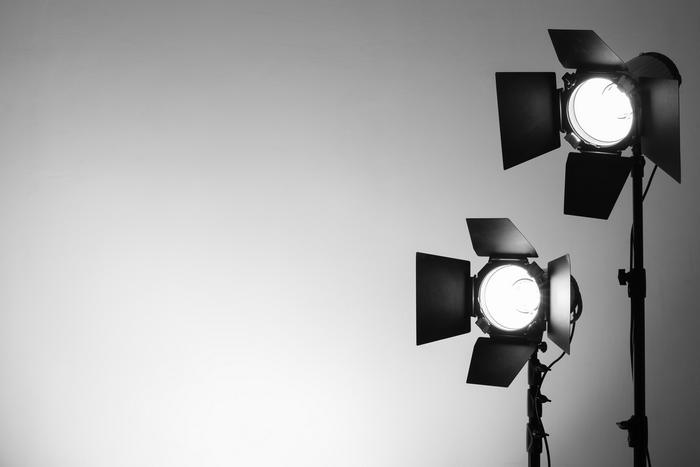 In working with a highly talented professional photographer in Tacoma, we provide some of the finest photography in Tacoma WA to showcase your products and services in the best possible light for taking your brand to the next level and establishing it in a relevant space.
Attaining a high level of professional photography in Tacoma that focuses on the essentials without sacrificing usability is essential for drawing in users and sustaining their interest in your business.
We value simplicity in photography design in Tacoma that creates:
Exceptional user experiences
Identifying target marked
Pictures worth a thousand words
Media represent bran
We believe that great photography in Tacoma can change the mind of your customers! Call Olive Group, LLC for bold and unique photography in Tacoma to help drive a purchase decision on the part of a customer. 253-785-9623
Photo Shoot Tacoma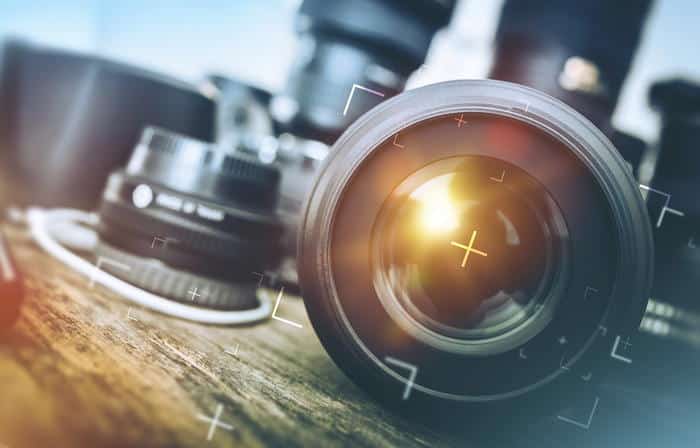 A photo shoot in Tacoma by a professional photographer in Tacoma that captures outstanding intro images is a great way to create and build a strong brand identity. We can schedule a photo shoot in Tacoma to capture high-quality photos for publishing on your website pages to draw attention to your:
Blog posts & Vlogs
About Us & Contact Us pages
Branding videos
Promotional product videos
Online marketing videos
Livestreaming
Social media
Email marketing
We can use a photo shoot in Tacoma to selectively apply photos to promote the products or services you are most proud of, and that creatively add personality to your website. We also promote the idea of an occasional photo shoot in Tacoma to add fresh new images and content.
Call Olive Group, LLC today to schedule a photo shoot in Tacoma with great images to help raise your business to a higher level! 253-785-9623
Professional Photographer Tacoma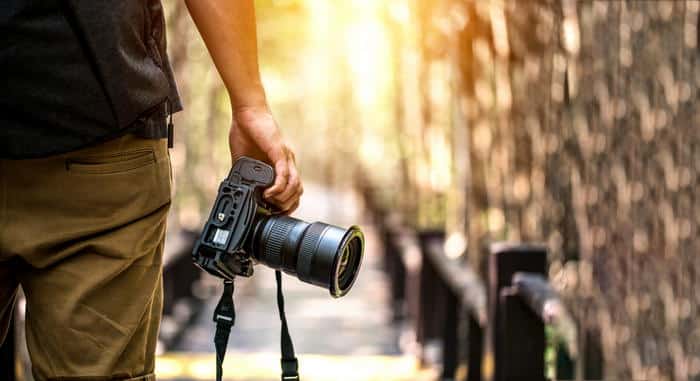 We are extremely proud of the strong attributes and talent of our professional photographer in Tacoma whose work is used to help increase brand identity.
While there are applications for the use of stock images, using the services of a professional photographer in Tacoma offers a much stronger website presence and creates a higher level of intensity and connection with the viewer.
These are a few reasons why we use a professional photographer in Tacoma to provide high-quality images:
Image to get found
Versatile assets
Product pictures
Building and Office images
Team headshots
Brand image
Call Olive Group, LLC today to learn how high-quality images can help take your brand to the next level. 253-785-9623