Tacoma Photography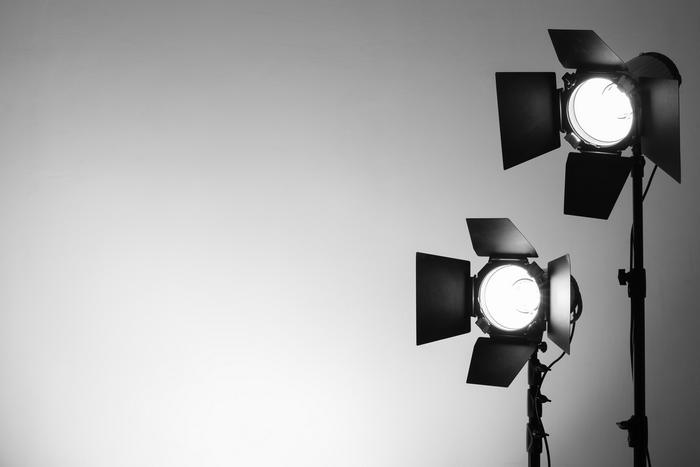 By working with highly talented professional photographers, we provide some of the finest photography Tacoma has to offer. Our goal is to showcase your products and services in the best possible light, taking your brand to the next level and establishing it in a relevant space.
Professional Tacoma photography that focuses on the essentials without sacrificing usability is essential for drawing in users and sustaining interest in your business.
We value simplicity in Tacoma photography design that creates exceptional user experiences for our clients. So get in touch with us to know more about our Tacoma photography services.
Besides local Tacoma photography, We also provide a variety of services custom to your needs including:
Commercial Photography
Business Photography
Creative Photography
Portraits Photography
Stock Photography
Call Olive Group, LLC for bold and unique photography Tacoma has to offer, to help drive a purchase decision on the part of a customer.
(253) 785-9623
Photo Shoot Tacoma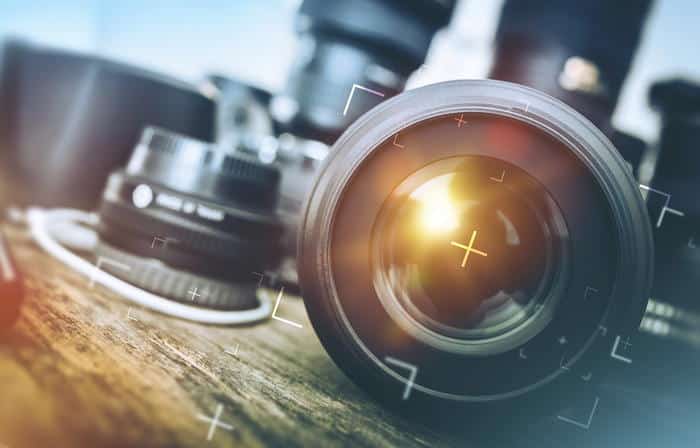 A Tacoma photo shoot that captures outstanding intro images is a great way to create and build a strong brand identity. We can schedule a Tacoma photo shoot to capture high-quality photos to draw attention to your business.
We can provide custom Tacoma photo shoot for suited for different needs like:
Portfolio Photo Shoot
Modeling Photo Shoot
Lifestyle Photo Shoot
Glamour Photo Shoot
Boudoir Photo Shoot
We can use a Tacoma photo shoot to selectively apply photos that promote the products or services you are most proud of. Therefore, we also promote the idea of an occasional photo shoot to add fresh new images and content.
Call Olive Group, LLC today to schedule a Tacoma photo shoot with great images to help raise your business to a higher level!
(253) 785-9623
Professional Photographer Tacoma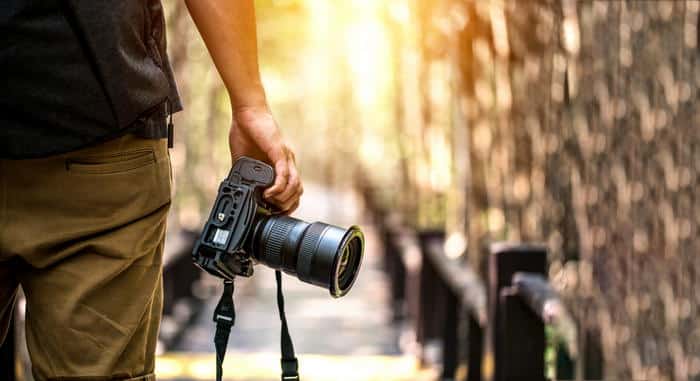 We are extremely proud of the strong attributes and talent of our professional photographer Tacoma has to offer.
While there are applications for the use of stock images, using the services of a Tacoma professional photographer offers a much stronger website presence and creates a higher level of intensity and connection with the viewer.
These are a few reasons why we use a Tacoma professional photographer to provide high-quality images, such as improving the versatility as well as creating a unique brand image for our clients.
The services provided by our Tacoma professional photographer includes:
Custom Photography
Image Editing
Photo Enhancing
Archive Images
Photo Advertising
Call Olive Group, LLC today to learn how high-quality images can help take your brand to the next level by hiring our Tacoma professional photographer now!
(253) 785-9623