Photography Tacoma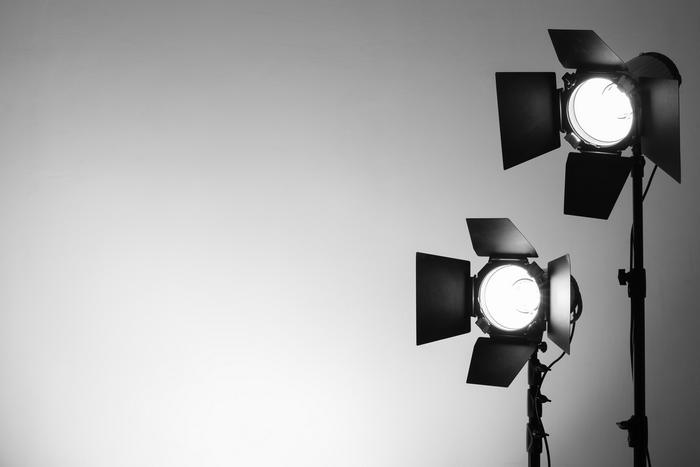 In working with some of the industry's most talented professional photographers, we provide the finest photography in Tacoma to showcase your products and services in the best possible light for taking your brand to the next level and establishing it in a relevant space.
Attaining a high level of professional photography that focuses on the essentials without sacrificing usability is essential for drawing in users and sustaining their interest in your business.
We value simplicity in photography design that creates:
An exceptional browsing experience for users
Assurance that your audience finds exactly what it wants
Emphasis on the essential elements on your website page
A strong brand identity for your products or services
We believe that good photography can change a customer's mind. Call Olive Group, LLC for bold and unique photography that helps drive your customer's purchase decision!
Photo Shoot Tacoma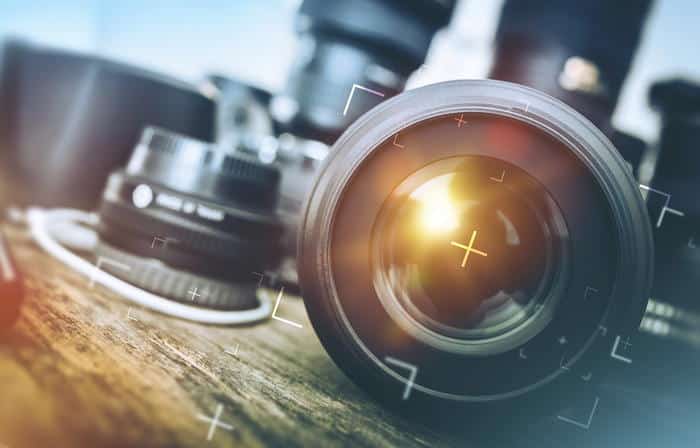 A photo shoot in Tacoma by a professional photographer that captures outstanding intro images is a great way to create and build a strong brand identity for your products or services. We can schedule a photo shoot to capture high-quality photos for publishing on your website pages to capture attention for your:
Blog posts
Vlogs
About Us page
Contact Us page
Branding videos
Promotional product videos
Online marketing videos
Live streaming
Social media
Email marketing
We can use a photo shoot to selectively apply photos to promote the products or services you are proud of, and creatively add personality to your website. With our years of experience, we also promote the idea that a photo shoot to add fresh new images and content from time-to-time is important.
Call our office today for a photo shoot and great images to help raise your business to a higher level.
Professional Photographer Tacoma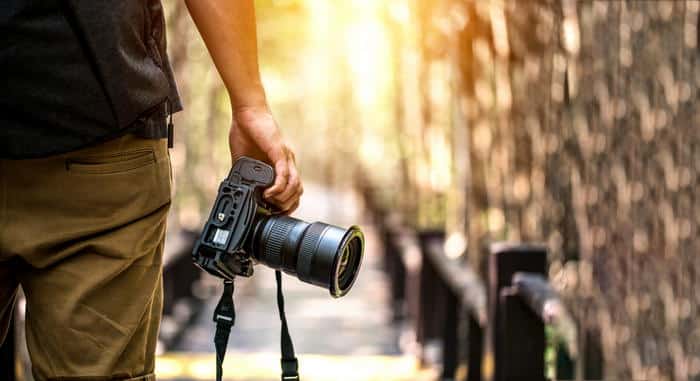 We are extremely proud of the strong attributes and talent of our professional photographer in Tacoma whose work is used to help increase brand identity. These are a few reasons why we use a professional photographer to provide high-quality images:
The high level of website success using bold & unique images
The relevancy of strong images to capture more views
The preference of high rate consumers using online search
Importance of seeing product images to make purchase decisions
One of the best ways to promote & showcase products and services
Ability to capture an emotion brought by your product or service
Contact Olive Group, LLC today to learn how the skills of our talented professional photographer can help take your brand to the next level. 253-785-9623