---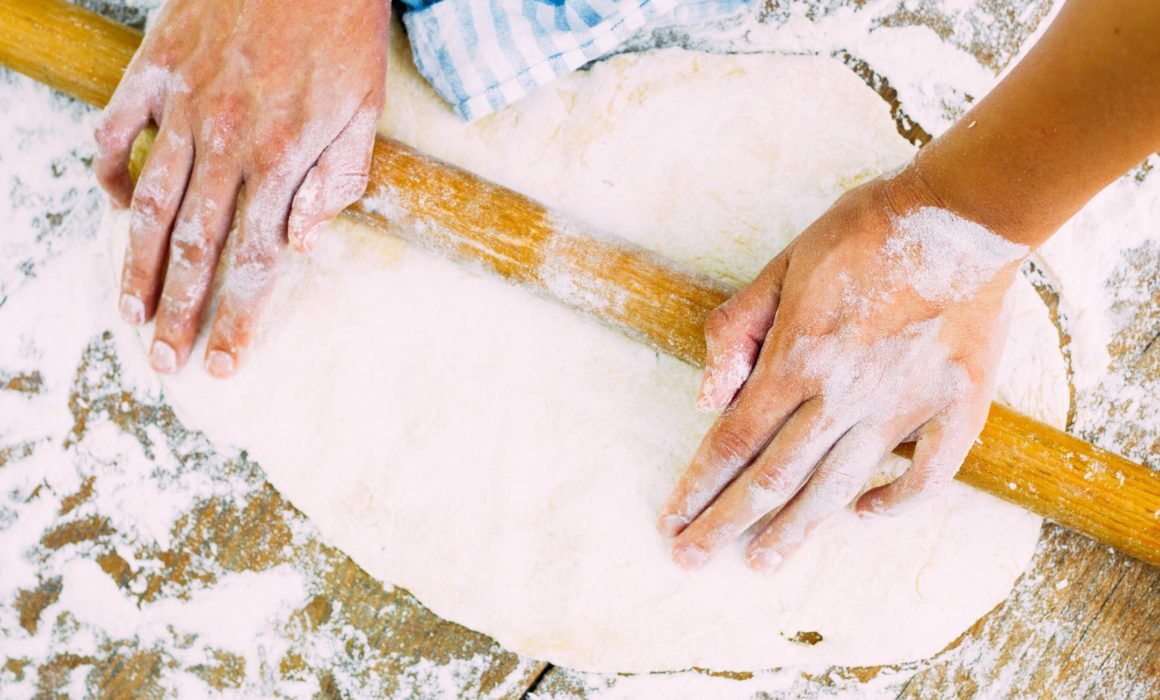 Almost 10 years ago — in what seems like another lifetime — I managed a buffet-style pizza restaurant in my North Carolina hometown.It was a brand new restaurant, and very busy. Much of the work was in the prep-time. We cut veggies, folded boxes, and prepped the dining room for service. While all of these items took time, what took the most amount of time was making the dough.
---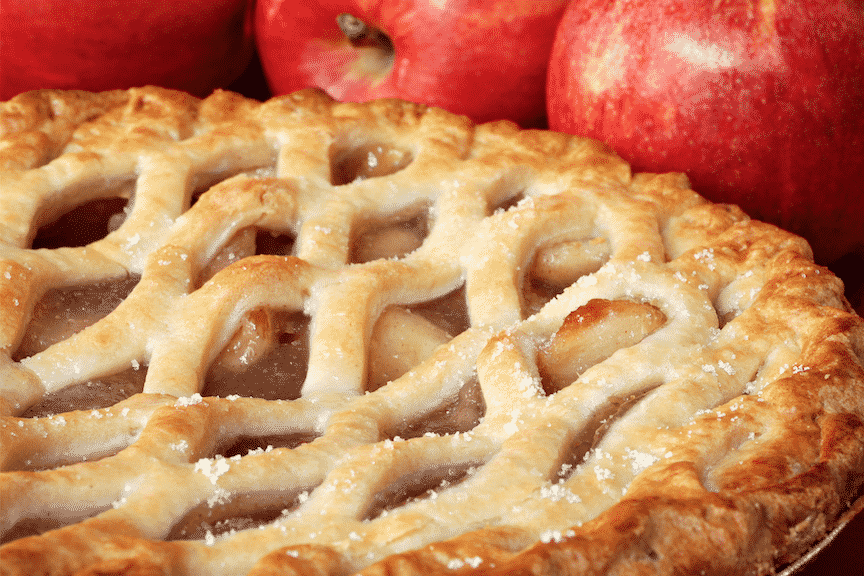 Marketing vs. Strategic Marketing
They are not the same.
As a marketing executive, I am often asked, "What is Strategic Marketing?" But clarifying one definition is hard, when marketing alone is challenging to define. Take a look at Merriam-Webster sometime. There is a vagueness to defining marketing that makes it nearly impossible to firmly grasp. But for the sake of simplicity and this article, lets go with this:
---