Getting your SEO right should be an integral part of your business strategy. Although there has been a drastic change in SEO best practices, the basic principles remain.
One technique that no longer works is stuffing website content with target keywords. However, the fundamental principle of using the right keywords and distributing them in your content remains.
With so many changes and SEO techniques, it can be challenging for a business owner to know the best ones to use.
Should you link to other websites? What role does social media play in SEO? How much attention should you devote to on-page SEO?
This article will address all the essential things about SEO for your business. If you focus on these crucial things, you will get more organic traffic to your website without running afoul of search engine rules.
1. Link Building
Many business owners think linking to other websites is terrible because it makes people leave your website. Although that is true, there are so many potential upsides to linking to other websites.
First, search engines use a lot of factors to determine how relevant and accurate your website content is. One of such factors is your outbound link. When you link to relevant and authoritative websites, the search engine believes you have something worth saying.
Secondly, linking to helpful sites and sources also helps your readers. It makes your website a hub of information. So even if you don't have in-house resources to meet your readers' needs, you provide high-quality third-party content that speaks to their needs.
Thirdly, link building is a two-way street. If you constantly put out unique and in-depth content, you can expect people to link to your content.
The fastest way to get authoritative blogs to link to your content is to link to theirs. You can also inform them when you link to their content. Most will check out your content, and if they find it helpful to their audience, they can link to the post or share it in their email list.
Of course, you should only link to high authority pages that provide relevant, tremendous value. Your primary goal is to provide value to your audience.
2. URL Structure
Your URL does more than link to your site. It tells users what to expect. URL is one of the things people see when they go through search engine results. So if searchers cannot understand your URL, they may be less inclined to click on it.
Search engines bots also scan your URL for relevant keywords. So you want to make sure your URL contains your target keywords.
The best approach is to make it easy to read and understand. Make sure it tells the users what to expect from the page.
An example of a great URL is: https://olive.group/lead-conversion/how-to-grow-your-sales-teams-conversions/
An example of a poor URL is: http://www.example.com/article/6877d3d
Your URL can be as long as ten words. However, you should keep it simple, memorable, and search engine friendly.
3. Social Media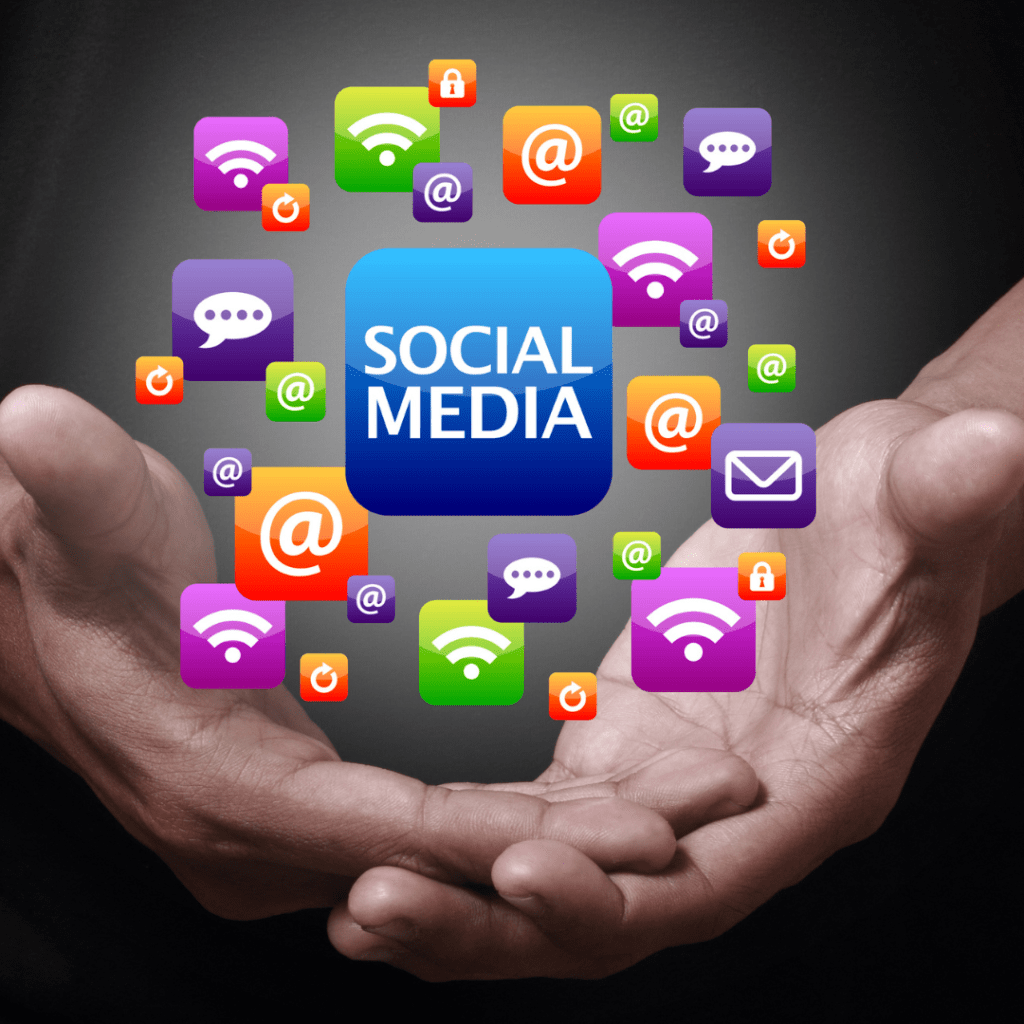 Social media is an essential element in SEO. The rate at which people share and interact with your website content provides social signals to search engines.
Google has not explicitly stated that social signals are a part of their ranking algorithm factors. But there are clear signs that social signals can improve search engine rankings. Aside from the SEO benefits, you can also get organized traffic from social media with viral posts.
There are many ways to improve your social signal. The most effective way is to create share-worthy content and encourage your readers to share them. You should add visible share buttons to your web pages so people can share interesting posts.
In addition, you can link to your social media influencers and notify them when the post is up. You can also host a contest to get more social media shares.
Some businesses try to make their posts go viral on social media by using sensational clickbait titles. While that might work for gossip mills and tabloids, it might not work well for your professional brand.
You are better off producing unique, helpful content with optimized meta titles and descriptions.
Don't also forget to share your content on social media.
4. On-page SEO – page loading times
How long do you wait for a web page to load? Neil Patel reports that 2 out of every five people will leave a website if it takes more than 3 seconds to load.
Modern internet users are used to fast-loading sites, so they get frustrated when waiting for a page to load. They are less likely to return to your site if they get a better experience on a competitor's website.
A slow site discouraged buyers from purchasing goods and services. Strange Loop reports that a one-second delay can cost you a 7% loss in conversions.
Even Google includes site speed as one of its ranking algorithm factors. So if your website is slow, you will rank lower even if you have high-quality content. How do you fix this?
The first step is removing non-essential elements and plugins on your site. This process also includes decluttering your sidebar.
You can use the "Ubersuggest" from Neil Patel to check your website speed and diagnose any element that might be causing it to lag.
You can also use tools like Crazy Egg to know where and how your site visitors navigate away from your site. You can then improve those pages to reduce the number of people who click away.
5. On-page SEO – Meta tags and Images
Another important on-page SEO factor is your meta tags. These tags are your meta title and meta description.
Your meta title should contain your keywords, preferably at the beginning of the title. The meta description should be a sentence or two that explains what the reader should expect from the content.
If you are using WordPress, plugins like All-In-One-SEO Pack or Yoast plugins can tell you how effective your meta titles and descriptions are. They can also warn you when your meta description is similar to the ones for other pages on your website.
Images are another essential element in search engine optimization. You want to ensure they are in the correct resolution and optimized for all viewing platforms. This approach ensures that your readers get the best experience regardless of viewing your website on a computer, smartphone, or tablet.
You can also generate traffic to your website by optimizing your image keywords. Many people search for images on Google. So if you have an image with similar keywords in the image name and caption, Google might suggest your image to searchers.
It would help if you did not stuff your image's name with keywords. Include keywords that describe the image.
6. Focus on buyers
In the early days of SEO, keywords were everything. Although keywords are the driving force of traffic, they are not the driving force behind sales. So if you want a profitable relationship with your audience, you need to focus on them, not SEO.
SEO is still a great tool, but it is just that – a tool. The main goal of your content is not to attract real paying humans and not search engine bots. Humans connect with your content, share it on social media and buy products.
There are many ways to focus on buyers. The simple summary is to provide engaging, valuable content. Your content should be easy to read, engaging, and relevant.
The simple way to do this is to forget that search engines exist. Create content that speaks to the minds of your readers and solves their problems. Then refine your content for conciseness, accuracy, and effectiveness. After that, link to relevant products and services that can help your readers meet their needs quickly.
If you follow those steps, you will have SEO-optimized content.
How? Your content will naturally contain keywords that align with what your potential readers want. Even if you don't get a massive amount of traffic, the readers who stumble on your site will find valuable content and can end up becoming loyal customers.
Wrapping up
SEO is like the proverbial bullet that can kill your traffic problem. However, please don't overdo it. Your main goal should be to provide relevant, helpful content to your readers. SEO is one way to ensure people interested in your content and products find your website.
If you are looking for a well-thought and effective strategy to drive more traffic to your website and improve sales, then our complimentary consultation call is for you.