Web Design Tacoma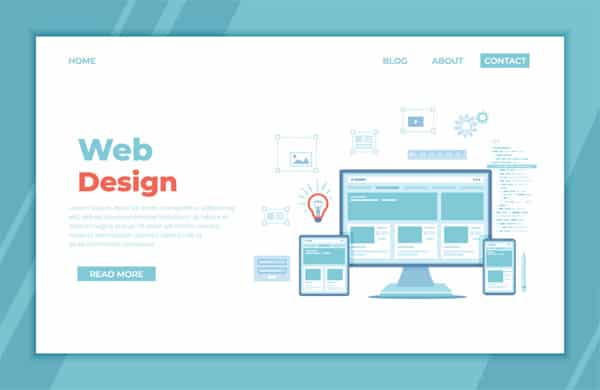 With rapid changes in technology and the broad range of methods that can now be used by companies, having a professional web design company is essential to successfully reaching consumers.
If your present web design in Tacoma is falling short of delivering the results you want, you may need some website design changes. As a marketing services group, we know how important it is for companies to have a dependable marketing and web developer to reach consumers with a web design that:
Captures visitor attention
Looks nice
Is easy to read and navigate
Renders well on a phone or tablet
Call Olive Group, LLC, a web developer and marketing services team that can analyze your current web design or strategy and work with you to deliver the best results for your business!
Website Design Tacoma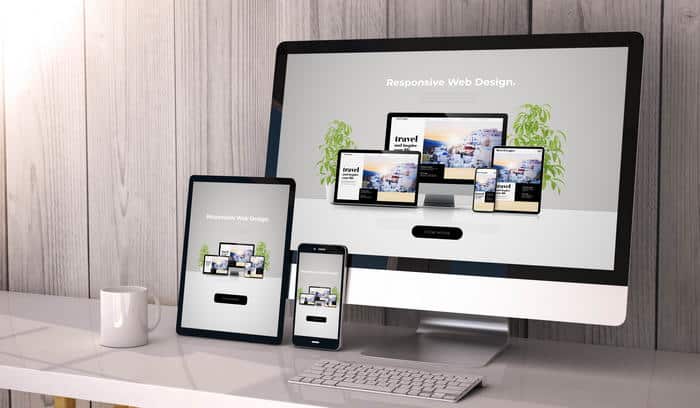 As a marketing services group having seen the changes in technology and continual new developments in website design, we recognize that a dependable marketing and web developer are key to website success.
There isn't much we haven't seen when it comes to website design and responsive web design. This is how to know when it is time to call a professional for website design in Tacoma:
If you don't have analytics for tracking website activity
If people are not staying on your website
For redesign or rebuild of an existing site
If your site needs to integrate with other technology
We have a team that can analyze your present web design and current strategy, and work with you to deliver the finest results based on your budget. Call us today to learn more about a website design proposal based on what works for your business rather than just the latest trend.
Responsive Web Design Tacoma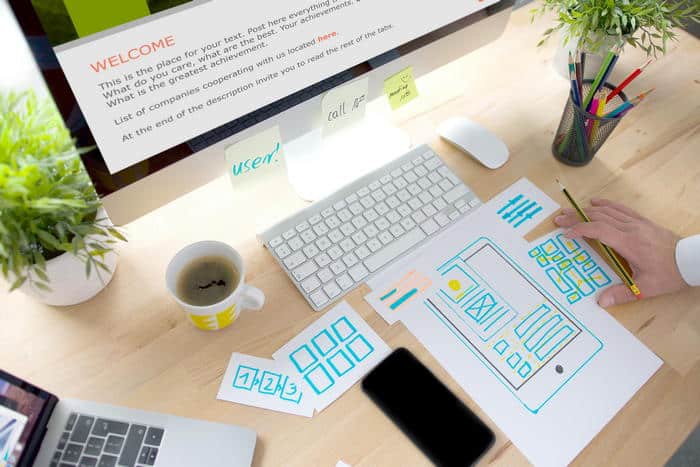 If you understand how responsive web design works in theory, but your developers are searching for best practices to successfully implement it across various devices and screens – desktop, laptop, tablets and smartphones -- call us!
You may be a business owner who does not have a responsive web design that adjusts to screen size, pushing your website lower in the search rankings. Our marketing services group can examine your existing site and let you know what is needed to create a responsive web design that:
Allows design across a variety of devices
Presents simple-to-view content on all screen sizes
Enhances user experience
Call Olive Group, LLC for an agency that can work with you to deliver a responsive web design that looks good and functions well! 253-785-9623