Marketing Kenmore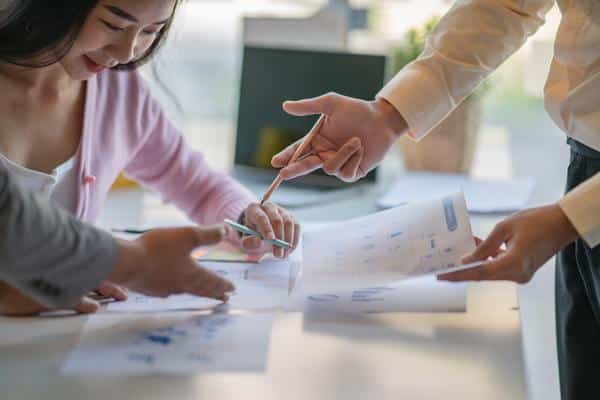 The marketing strategies you adopt for your Kenmore, WA company decide the future of your business. In order to survive in this highly competitive world, it is essential to get the guidance of a renowned marketing specialist in the Kenmore region.
Olive Group is one such reputable marketing expert that caters to Kenmore businesses. Our strategists come up with the best possible advertising ideas for boosting the reach of local companies.
We offer personalized marketing solutions to improve your Kenmore business. Our experts talk to you, analyze your present situation, discuss realistic goals for the future, and accordingly, develop your marketing plan.
Contact us for promoting your business with wide-ranging services like these:
Social media marketing
SEO services
Content marketing
Email marketing
PPC advertising
Call Olive Group for marketing services Kenmore!
(206) 889-5308
Digital Marketing Kenmore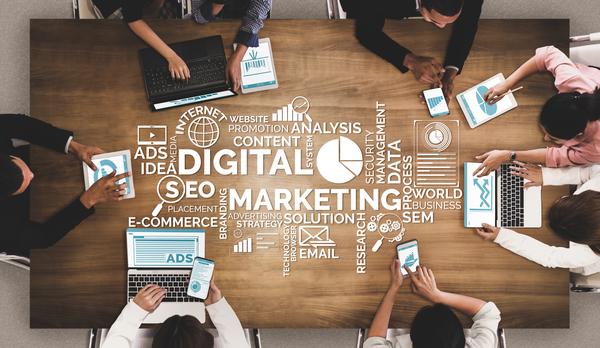 Our company is one of the most sought-after companies for digital marketing Kenmore. Whether you want digital marketing services in Kenmore for a recently launched product or service or to expand the customer base for an already existing company, we are here to serve you.
The experts employed by our company are capable of increasing the web traffic on your Kenmore business page with various digital marketing tools and schemes. Allow us to create and implement a full-fledged digital marketing plan for your Kenmore company that gets your business booming.
To develop your digital marketing campaign, we carry out diligent strategies:
Target market analysis
Competitor analysis
Keyword research
Promotion mix planning
Call Olive Group for digital marketing Kenmore!
(206) 889-5308
Social Media Marketing Kenmore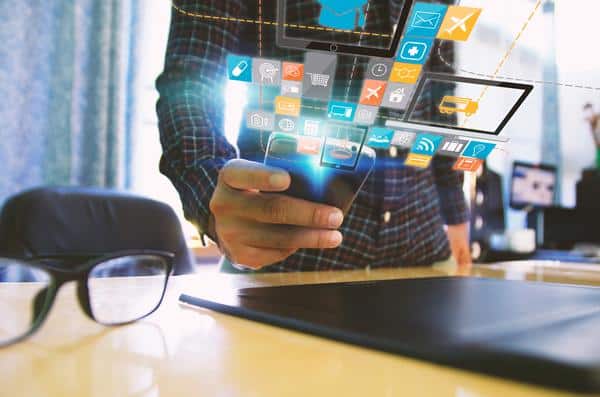 Social media marketing for Kenmore businesses has proven to be one of the most successful ways of promoting products and services in these internet-driven times. Get in touch with us to get help regarding non-conventional, innovative methods of business promotion like social media marketing Kenmore.
You can trust social media marketing to enhance your Kenmore business because such platforms reach out to a much wider audience. The various social networking websites are used by a large section of our society. You simply cannot afford to miss the opportunity of connecting with your niche audience on these platforms through social media marketing of your Kenmore business.
Let us be your first choice for social media management, including these options:
Instagram marketing
Facebook advertising
Twitter advertising
Social media copywriting
Call Olive Group for social media marketing experts Kenmore!
(206) 889-5308