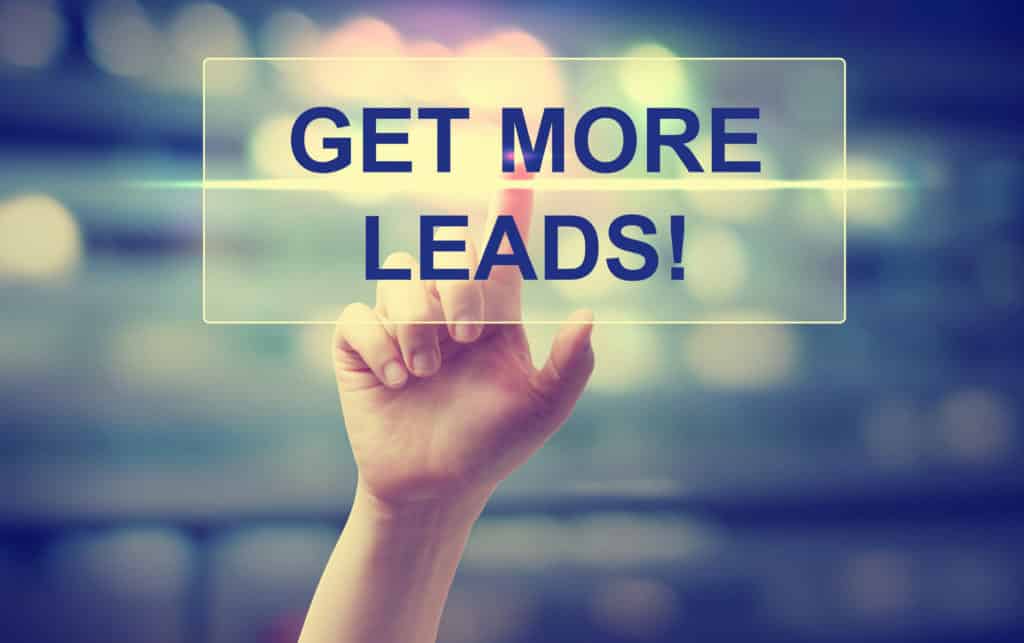 How to Generate More Business Leads for Your Business
Are you a business owner in the Puget Sound or Pacific Northwest looking for ways to increase your business leads? If so, you aren't alone!
According to Econsultancy, about 22% of business owners were satisfied with the conversion rates of their websites! Conversion rates are made up of visitors to your website that convert into customers or take an action you desire on your web page.  Things like engaging with your content or inputting their information in a lead generation form.  The items that keep your sales pipeline full. These sort of actions are the beginning of gaining trust with your target audience and potentially earning their business.