The pandemic was hard on many industries, but some business owners still found a way to thrive despite all the challenges. If your company is still in growth mode, you might wonder what 2022 is going to look like. What can you do to prepare for any challenges you might face?
The most recent data from the Bureau of Labor Statistics shows a rising price index for the entire country, including a .9% increase for urban consumers in June and 4.5% for the year. There are many ways the economy impacts your small business, but rising prices is one thing to keep an eye on moving into 2022. You'll want to keep items low but still make a profit to retain your current customer base.
Some things you can do to help your company thrive will look familiar and don't change much from decade to decade. However, other areas of support involve evolving technology and changing times. Here are the best ways to support your growing business in 2022 and beyond.
1. Keep a Cash Reserve
One of the most significant problems businesses face as they grow is lack of cash flow. Imagine you just got a huge order from a big box store for your product. However, they want 30-days net. You have to pay to produce the product and won't see the payment until later. Are you able to absorb the situation or do you have to turn down the growth opportunity?
Set aside a bit of your profits during the times your business thrives. Your fund allows you some flexibility for growth but also prepares you in case of a sudden downturn. Brands with an emergency fund are better able to survive the unexpected.
2. Study Your Scalability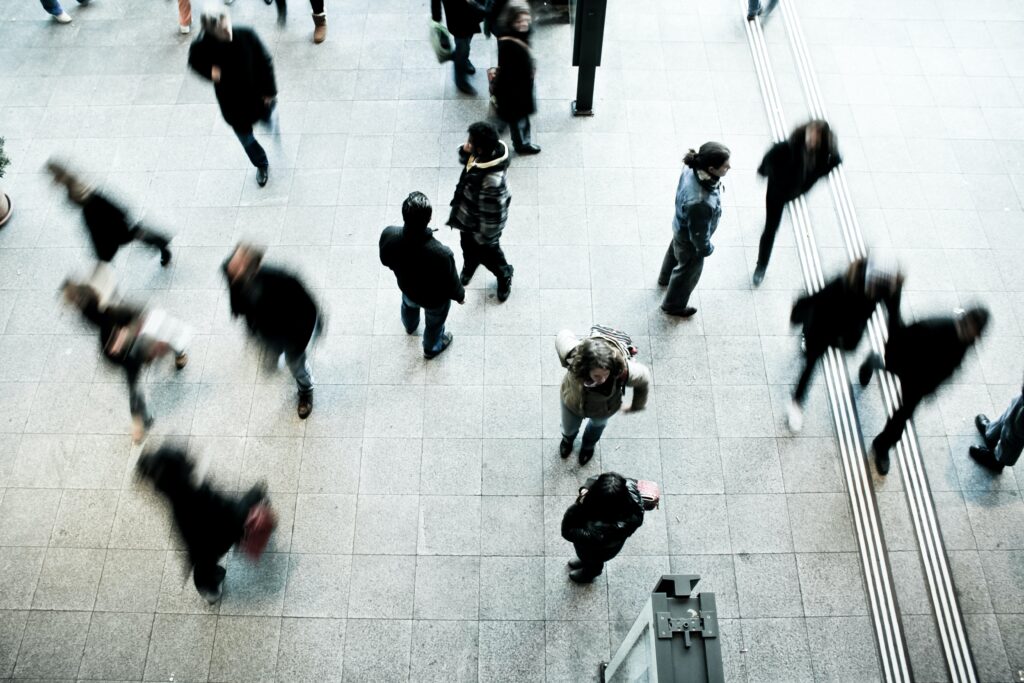 Is your business model scalable to larger volumes? What does scaling up look like for you? You'll likely want to expand globally, which means pulling in remote workers from the areas where you wish to sell your product. Studies show a diverse team has a 36% higher chance of profiting off the venture.
Pay attention to efficiency. How can you scale up without losing momentum? Each industry approaches growth differently. The techniques you use for a local service business might vary from what you'd use for an online global e-commerce store, for example.
3. Set Reasonable Goals
When your business is in growth mode, you might feel tempted to set lofty goals. Unfortunately, creating objectives you can't meet may just discourage you and your team. Instead, look at what your growth has been in the past and what is most likely for the coming year.
While you should increase your goals each year, stick to percentages that offer a challenge but are attainable. Get input from your sales team, marketing team and development team. With a full picture of what your company is capable of, you can find places where you can stretch and improve but not disappoint.
4. Create a Disaster Plan
When the COVID-19 pandemic hit, many businesses weren't prepared for the looming shutdowns and people cutting out unnecessary spending. The ones who were able to thrive were either essential businesses or pivoted quickly to a new model.
You've likely noticed many restaurants closed in your local community. Which ones survived? More than likely, it was the ones who had a plan in place and extra funds to get through the first few weeks of uncertainty. They then pivoted and began offering carryout or delivery to keep cash rolling in.
While you can't guess every potential disaster that might occur, you can create a plan for the most likely ones. If you live in an area with tornadoes, what is your plan if your storefront gets wiped out by one?
Think through the potential problems you might face in the next year and come up with a plan that allows you to survive an already tight market and leap past the obstacles.
5. Embrace Automation
In a recent article on CNBC, Art Bilger shared there are a record-breaking 9.2 million open jobs in the United States. Even before the unemployment benefits, fears of COVID and a changing economy, most businesses were already facing a gap between skills and available positions.
Automation of repetitive tasks has been on the horizon for a while. Retail stores have self-checkout lanes, big box retailers feature order online and pick up from a machine and office buildings have full remote work capabilities.
Your best bet to take your business to the next level in the coming year is two-fold when it comes to technology. First, you must figure out what areas are repetitive and could benefit from machines. Next, you should train your current employees in how to work alongside automation and free their time up for more creative endeavors.
6. Offer Great CX
People have their choice of where to spend their hard-earned dollars. The current economic attitude is more focused on stockpiling necessities, spending time at home with the family and saving. Businesses must offer consumers a good reason to part with their money.
Offering an excellent customer experience (CX) is your first step to keeping your loyal fans and building your company via word-of-mouth marketing. What need can you fill? It might be different than you initially thought when you opened your doors. Think about what people truly care about right now and try to tap into those pain points with what you provide.
7. Network With Others
As your business grows, you're going to face multiple challenges from the current market. The economy is shifting, payments, the way workers complete their tasks and even the software you use to run your business.
You need a mentor who has seen shifts in the marketplace before and can guide you to grow instead of going backward. You can find like-minded people to network with online, through your local chamber of commerce and via your social circles.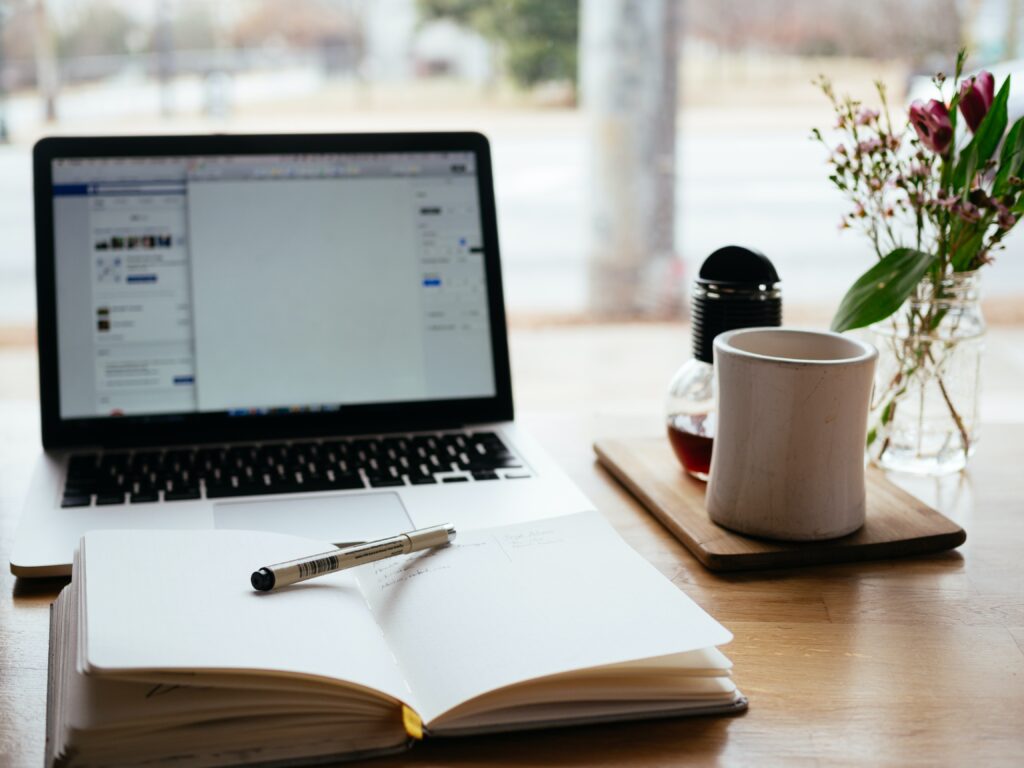 Seek people who've been highly successful in your industry or one similar. For example, if you run an interior design firm, a realtor friend may have fabulous suggestions for how you can scale your business up and keep new clients and referrals coming in.
8. Attract Top Employees
The Federal Reserve recently reported firms having a hard time filling positions due to labor shortages. Approximately 75% of districts around the country reported slight to moderate job gains but mainly in low-skills industries such as fast food, manufacturing and service industries.
What if you're one of the businesses needing some lower-skilled workers? You may have to battle to bring them into your employ as many others offer perks, signing bonuses and higher wages.
Think about what you can offer that no one else can. Do you give your workers a flexible schedule so they can work around family time? Perhaps you pay for their education, put them on the management track without a degree or offer some other perk the big corporations don't.
If you don't have skilled workers who stay with you, you'll constantly spend money replacing employees. You'll also lack the level of expertise and knowledge a growing company needs to thrive.
9. Find Influencers
Who adores your brand already? You need people out there who are willing to tell others why they love you and encourage them to buy from you as well. The only way your brand grows is by retaining the customers you have while bringing in new ones.
Even if you're on a tight promotional budget, you can utilize the help of your loyal followers to spread the word. Send them free products to try before anyone else gets a peek at them. Ask them to post on social media and let friends and family know what they love.
10. Adopt a Cause
Social awareness seems to be a hot topic in 2021 and should continue into 2022 and beyond. Tapping into a cause you care about helps you attract customers who also care. It also gives you an opportunity to give back to the world.
Think about what ties into your business. For example, TOMs shoes donates a pair of shoes to someone in need whenever someone buys a pair. Other brands build local ecosystems to protect the environment, work to reduce their carbon footprint or team up with organizations.
The cause should tie into what you do but should also be something you genuinely care about. If you aren't being authentic, it will show, so make sure it's something you can put your good name and reputation behind.
You Can't Predict Everything
Looking at the current markets and historical trends allows you to make some predictions about what 2022 might be like for your industry, but you can't predict everything that might happen. The pandemic could linger. Another could break out. Perhaps things go along smoothly and rebound.
Your best bet is to plan for the worst possible events. If they don't occur, you'll be in a much better place. If they do, you'll be prepared and able to continue your business' growth throughout the 12 months of 2022.
Pay attention to any weaknesses in your current business model. Fix them and move forward with your pie in the sky dreams. You never know what you might achieve as a growing business, but without a plan you're more likely to stumble and have setbacks. Go out and conquer the world.
Eleanor Hecks is the editor-in-chief of Designerly Magazine.