Advertising Agency Tacoma
As an advertising agency in Tacoma, we can partner with you to help you achieve leads, identify sales opportunities, reach your target audience and maximize your advertising results.
As marketing has moved far beyond traditional advertising, our role as an advertising agency has kept pace with the acceleration of technology and evolving marketing strategies as we work with our large and small clients to help create:
An impressive brand experience
Business growth
An awareness of market trends
Demand
An innovative model to accomplish your strategic objectives
When our advertising agency comes alongside as your strategic partner, we help identify the benefits of your services and products for targeting the best demographics and capturing the largest possible market.
Call Olive Group, LLC – an advertising agency that provides web services, SEO, graphic design, strategy, promotions, advertising both online and in-print, and many other services.
Ad Agency Tacoma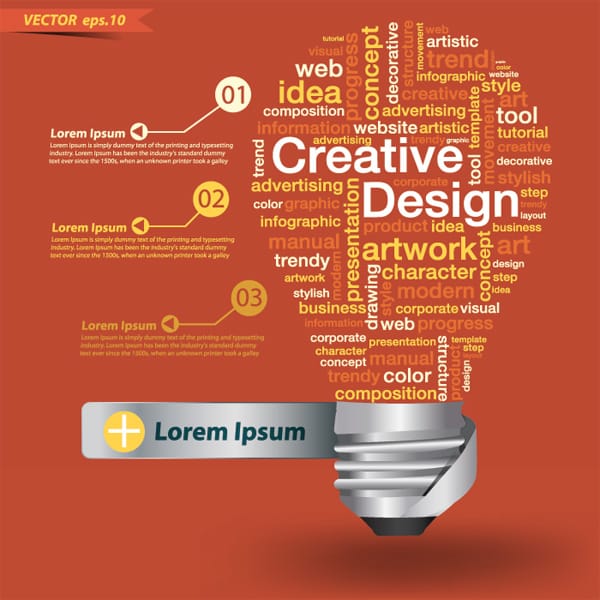 A strategic partner in the form of an ad agency is essential for today's business or company. We are an ad agency in Tacoma that knows how to bring a personalized experience to your customers across all touchpoints, including ads.
Our ad agency, operating also as a data-driven digital advertising agency has extended its broad scope of services and diversification of marketing options to meet specific business needs and results-based ROI. Marketing and advertising are key to what our ad agency does every day in providing services such as:
Building content
Providing diverse marketing strategies
Delivering an entire brand experience
Helping generate quality leads and effective closing methods
Developing an understanding of your clients and their stories
Becoming strategic partners to help target better demographics
If you are eager to tackle new ideas and enjoy the benefits of a strategic partnership with our ad agency, call our office today!
Digital Advertising Agency Tacoma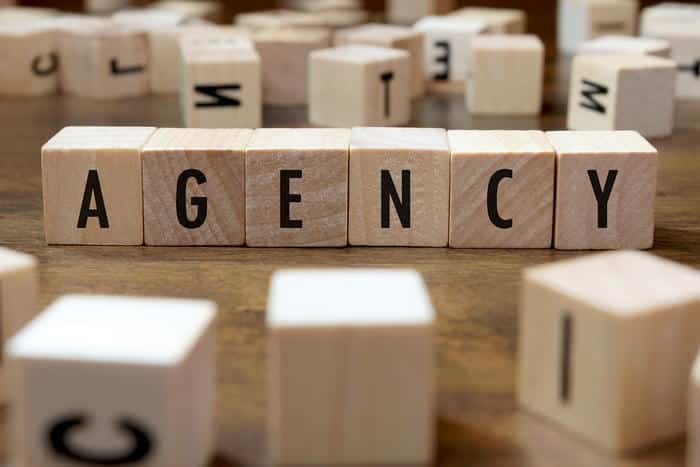 We are a digital advertising agency in Tacoma helping businesses advertise on a variety of digital platforms. As a digital advertising agency, we refer to digital advertising as internet marketing, online advertising or web advertising to provide services such as:
Product, service or event promotion
Online branding
Social media marketing
Content creation
Videos
Email marketing
Web design and development
Search engine optimization
Whether you require an advertising agency to create and manage all aspects of your advertising, or a digital advertising agency to lend creative and strategic development of screen-based products or services, we are the right agency for your business!
Call Olive Group, LLC – a digital advertising agency with some great new tactics and resources to promote your business. 253-785-9623