Brand Tacoma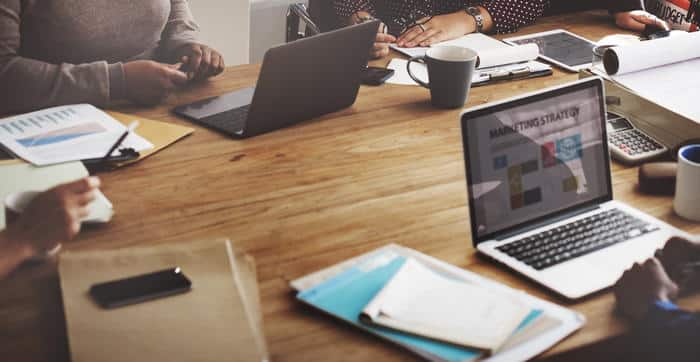 https://secureservercdn.net/198.71.233.47/t3c.504.myftpupload.com/wp-content/uploads/2020/01/Brand-Logo-Tacoma-WA.jpg
The element that can cause the biggest challenge in the market plan for businesses is developing a brand strategy.
What is a brand, and how do you build it? In today's world of marketing, it is everything! It is your distinction, your standing, your reputation, your identified purpose -- defined by how your customers perceive your business or service.
We provide expert level executions of a range of creative services for clients nationwide including brand building. Using marketing strategies, we can help create a strategy that:
Defines your brand in Tacoma
Establishes its objectives
Defines your target market and focuses on it
Positions your products or services
Conducts an analysis to identify any issues that may limit success
Analyzes your branding and packaging
Call Olive Group LLC to learn how we can help you generate business awareness by creating a distinctive and enduring image in your industry or market.
Brand Logo Tacoma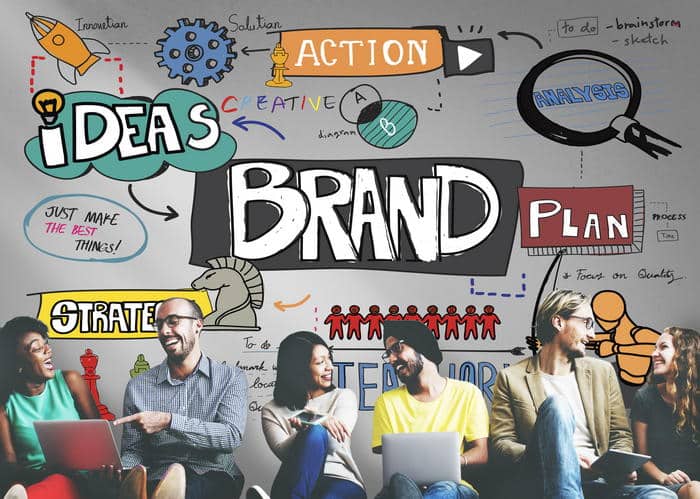 In marketing circles there is a well-founded suggestion that potential customers of your products or services form their opinions about your company within seconds, and that a well-conceived brand logo offers immediate and powerful recognition of your business and the products or services offered.
We can schedule a strategy session to help you create highly targeted recognition with a brand logo in Tacoma that:
Convinces prospective buyers of the worthiness of your products
Piques interest with a strong first impression
Communicates ownership and reveals your identity
Distinguishes you and your products from competition
Promotes and builds brand loyalty
Characterizes your business in the best possible way
Creating a memorable brand logo has everything to do with how you present it to the public. Your brand logo should be distinctive, unique, recognizable and easy to use across multiple channels.
Call us today to let us know if we can help you with your brand logo efforts!
Personal Branding Tacoma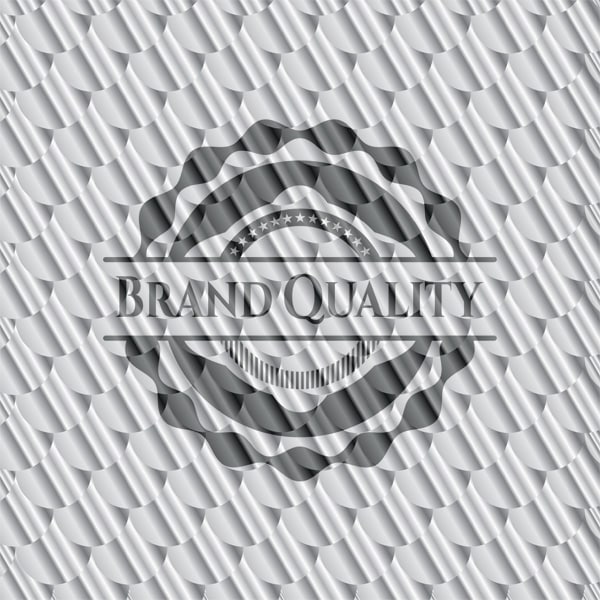 While business-level branding is universally prevalent, personal branding by distinctively dynamic business owners and chief executive officers is gaining popularity as they appear in the media with various forms of direct customer communication such as on-camera messaging or blog posts.
Why is personal branding in Tacoma gaining popularity and a high level of importance?
Establishes an identity while sustaining a personal level of interaction
Changes how potential customers perceive your brand
Personal branding establishes credibility
Builds trust with potential customers
Personal branding can dramatically improve conversion rates
Call Olive Group, LLC to help you place personal branding on the leading edge of your sales process to improve your conversion rates and grow your business. 253-785-9623