Creative Tacoma
We are an intentionally tailored marketing, strategy and consulting agency that believes each client partnership revolves around the execution of an intentionally tailored craft.
Whether you are a large or small business, or a new startup, we can help you compete at the highest level by providing creative solutions to drive your profit growth, such as:
Content marketing
Digital marketing
Social media marketing
Branding
Search engine optimization
Web development
Design
Email marketing
Microsites
We are a creative thinking team working as creative marketing partners in Tacoma with a history of delivering the objectives of our clients. As a creative agency, we offer a full range of tailored creative services and strategies for clients, and the capabilities to execute a number of marketing, business and creative specialties to help grow their businesses.
Call Olive Group, LLC today to learn more about our creative services and how we can make the life of your business better.
Creative Agency Tacoma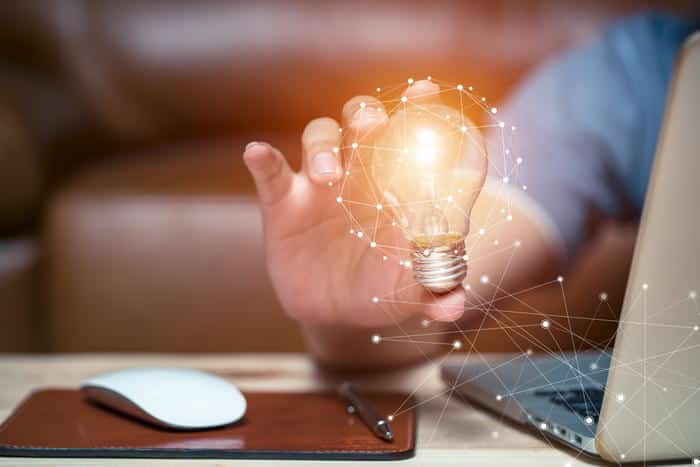 We are a creative agency in Tacoma with a team of creative thinking experts that are intentional in listening and understanding what the client needs to bring marketing programs to life.
With our unique marketing strategy that allows us to understand what each client needs and who they are truly targeting, as a creative agency we work with your team to create:
Custom solutions to enhance profit growth
More engaging content
A sustainable competitive advantage
A strategized message & campaign to convert prospects into buyers
Marketing methods that will bring results
Call us for a forward-thinking creative agency with the capacity to help your business grow in a marketplace that is constantly evolving.
Creative Thinking Tacoma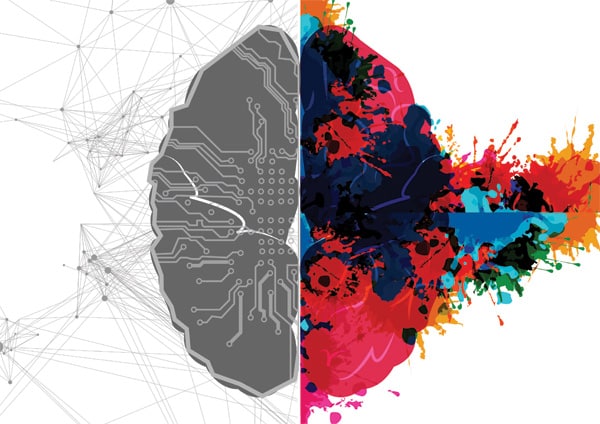 Creative thinking in the field of marketing and strategic planning is a powerful and crucial tool to help businesses identify and exploit new opportunities, and provide a finely tuned strategy to thrive.
As a marketing, strategy and consulting agency, we can come alongside your team to provide an environment for creative thinking and brainstorming sessions that enhance creativity, and diverse ideas and solutions for executing and delivering a successful impact on your business.
We are a creative agency with the marketing and technology know-how and creativity that businesses need to:
Keep up with the latest trends of their industry
Stay ahead of their competitors
Outperform rivals in revenue growth and market share
Develop new and unique ways of doing things
Increase brand appeal to the end user
Call Olive Group, LLC to foster creativity into your work, and build a culture of creative thinking in Tacoma.253-785-9623